Website 👉 https://u-s-news.com/
Telegram 👉 https://t.me/usnewscom_channel


The action camera market is not a two-horse race between GoPro and DJI – Insta360 is a big player too, especially with its latest offering, the Ace Pro. We've already had a decent time with the 8K shooter, and you can read more in our hands-on Insta360 Ace Pro review. It has some unrivaled features that potentially make it one of the best action cameras ever made.
Of course, it's the 8K video recording that takes center stage – that's something neither the GoPro Hero 12 Black or DJI Osmo Action 4 can do, but there's more to the Ace Pro than high-resolution video. 
It has what is essentially the same 1/1.3-inch sensor as the Osmo Action 4, which is larger than the Hero 12 Black's, and shoots 48MP stills in JPEG or DNG raw format. If you don't need 8K video – which will be made available via a firmware update on release – then the 4K video feature set is very solid, shooting up to 120fps. 
Insta360 Ace Pro and Ace: price and availability
The Insta360 Ace Pro is available right now and costs $449.99 / £429.99 / AU$729, which is decent value. There's also a budget-friendly 'Ace' version of the camera that features a smaller 1/2-inch sensor and 'regular' lens. Its list price is $379.99 / £359.99 / $AU609.
Insta360 has also utilized AI neural networks to denoise video footage to deliver clean, low-light videos in a 'PureVideo' mode, and had an Active HDR video mode for when the light is good. You also get Insta360's FlowState stabilization for smooth footage and 360-degree horizon lock a la GoPro that keeps your video levels no matter what action is taking place.
Then there's its brilliant design. Unlike its rivals, the physically larger and heavier Ace Pro has a bigger touchscreen and it flips up for selfie shots. When out and about shooting video and photos, the easier view from any angle is particularly handy, whether you're vlogging or shooting sports. 
There's also some neat AI-assisted video assist tools, like gesture control to activate photo and video record modes with a timer, plus video edit tools that can pick out the best parts of your clips for you. You also have the choice between quick release magnetic mounts like the Osmo Action 4, plus the standard mount like GoPro onto the likes or handlebars and helmets. The camera is also waterproof up to 10m.
Analysis: Advantage Insta360?
On paper, and as our hands-on review reveals, the Insta360 Ace Pro is one of the best action cameras available, even without its 8K video recording being available ahead of announcement. It combines much of what we love about the Hero 12 Black and Osmo Action 4 into a single package, adding its own unique features, too. 
Surely we have the world's best action camera on our hands, then? Well, yes and no. There's a balance between quality and quantity with a small sensor as used in these action cameras. The Insta360 packs a lot of pixels and at the time of writing there's no option for Log color profile like the in Hero 12 Black, so there's a limit to the edits you can make to color. 
Video quality is really good, but shooting even with the HDR video mode we noticed a disparity between photo and video quality, with photos visibly packing more detail. We expect most users to primarily use a camera like this for video, after all. 
Improvements may come in the future via firmware updates, and we'll look into running comparisons between the best action cameras, plus of course really test out that 8K feature. For now, Insta360 really has shaken things up with the Ace Pro – it really is an excellent action camera.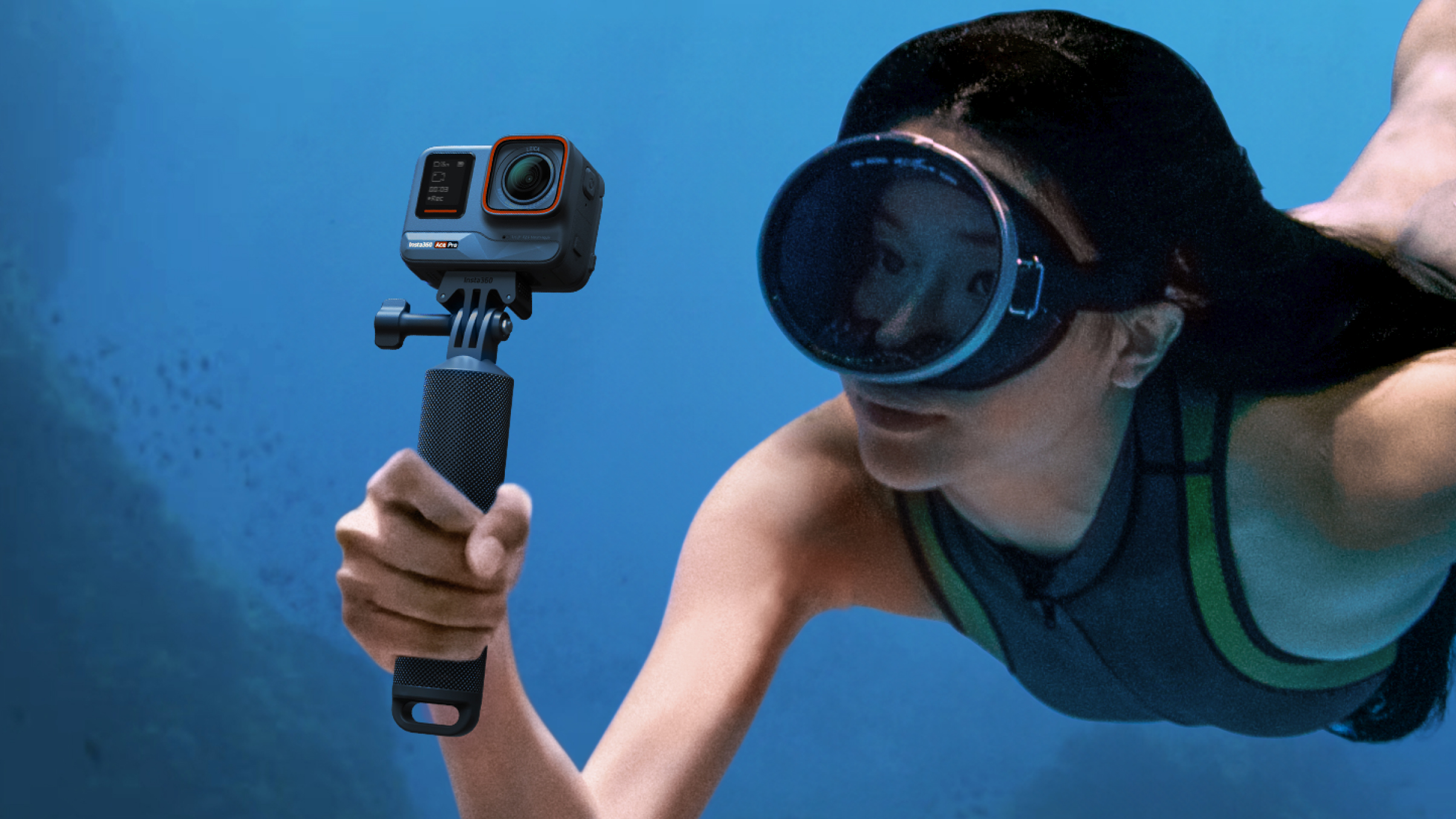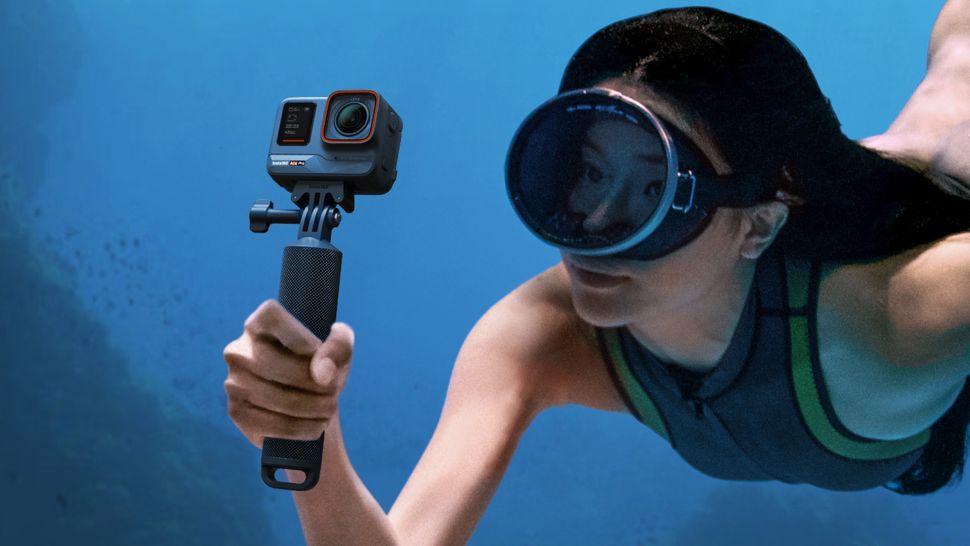 You might also like
(Visited 1 times, 1 visits today)