Website 👉 https://u-s-news.com/
Telegram 👉 https://t.me/usnewscom_channel


Rep. Abigail Spanberger, a Democrat representing what's been a competitive U.S. House seat in Virginia, announced Monday that she's running for governor of the state. 
The third-term congresswoman will not seek re-election in 2024 for the House seat she held by 4.66 percentage points in 2022. She defeated Republican Dave Brat in 2018.
Republican Virginia Gov. Glenn Youngkin, who assumed office at the start of 2022, is barred by the state constitution from running for a second consecutive term in 2025. 
"The greatest honor of my life has been to represent Virginians in the U.S. House. Today, I am proud to announce that I will be working hard to gain the support and trust of all Virginians to continue this service as the next Governor of Virginia," Spanberger said in a statement. 
"Virginia is where I grew up, where I am raising my own family, and where I intend to build a stronger future for the next generation of Virginians," she continued. "As a former CIA case officer, former federal law enforcement officer, and current Member of Congress, I have always believed in the value of public service. I look forward to serving the Seventh District through the end of this term and then pursuing the important work of bringing Virginia together to keep our Commonwealth strong."
YOUNGKIN FALLS SHORT IN HIS MISSION TO WIN TOTAL GOP CONTROL OF VIRGINIA STATE LEGISLATURE
In her gubernatorial campaign announcement video titled "What Matters Most," Spanberger took aim at Republicans over abortion and "banning books." 
"Despite dangerous polarization, I have found ways to bring people together and focus on what really matters," she said of her career in Congress, claiming to have provided support to veterans, small businesses and families and communities struggling with addiction. 
"But today, we find ourselves at a crossroads. Our country and our Commonwealth are facing fundamental threats to our rights, our freedoms, and to our democracy. While some politicians in Richmond focus on banning abortion and books, what they're not doing is helping people," she said. "I know how to bring people together and get real things done that improve lives."
In Congress, Spanberger serves on the U.S. House Permanent Select Committee on Intelligence and the U.S. House Agriculture Committee.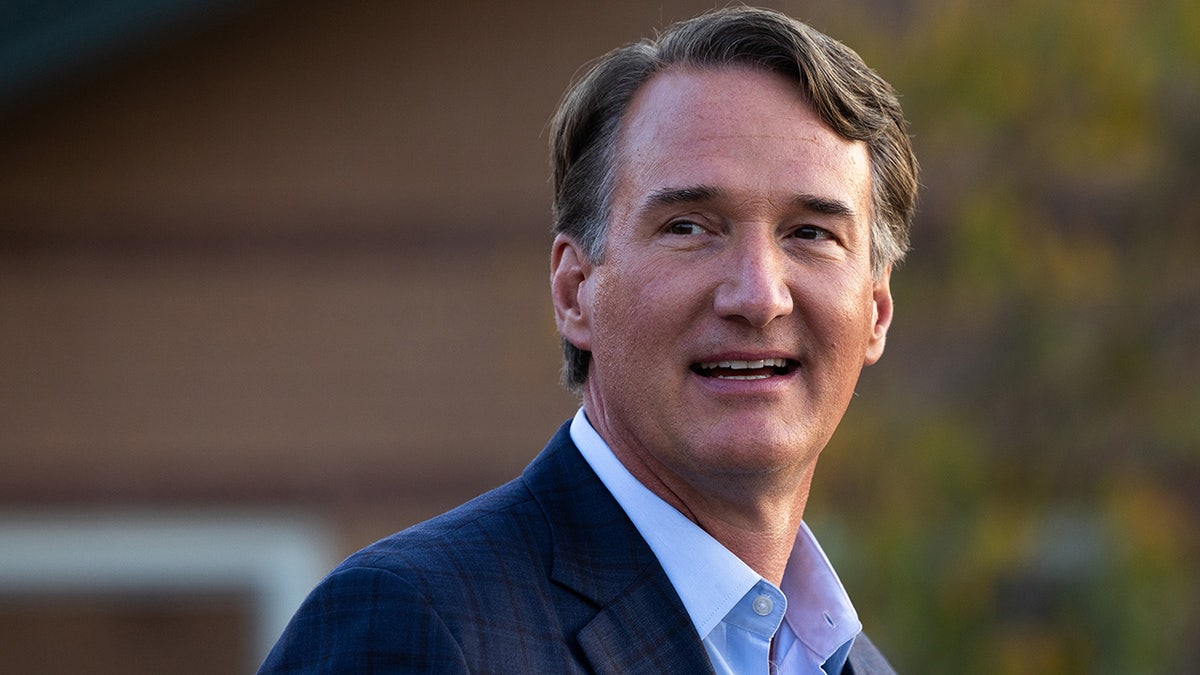 Spanberger represents Virginia's 7th Congressional District, a key swing seat in northern Virginia that will be up for election next year. Her decision not to seek reelection in the House could lead to a competitive Democratic primary in the 7th. A handful of Republican candidates have also already announced campaigns.
The former CIA officer and law enforcement officer for the U.S. Postal Service won her first congressional race in a district that had been held by Republicans for almost 50 years.
TOP TAKEAWAYS FROM ELECTION DAY 2023 AND WHAT THEY SAY ABOUT THE 2024 ELECTIONS
The Commonwealth prohibits its governors from serving consecutive terms. That's led to intense speculation about Youngkin's next political move, as well as early jockeying in effective shadow campaigns for the chief executive's office.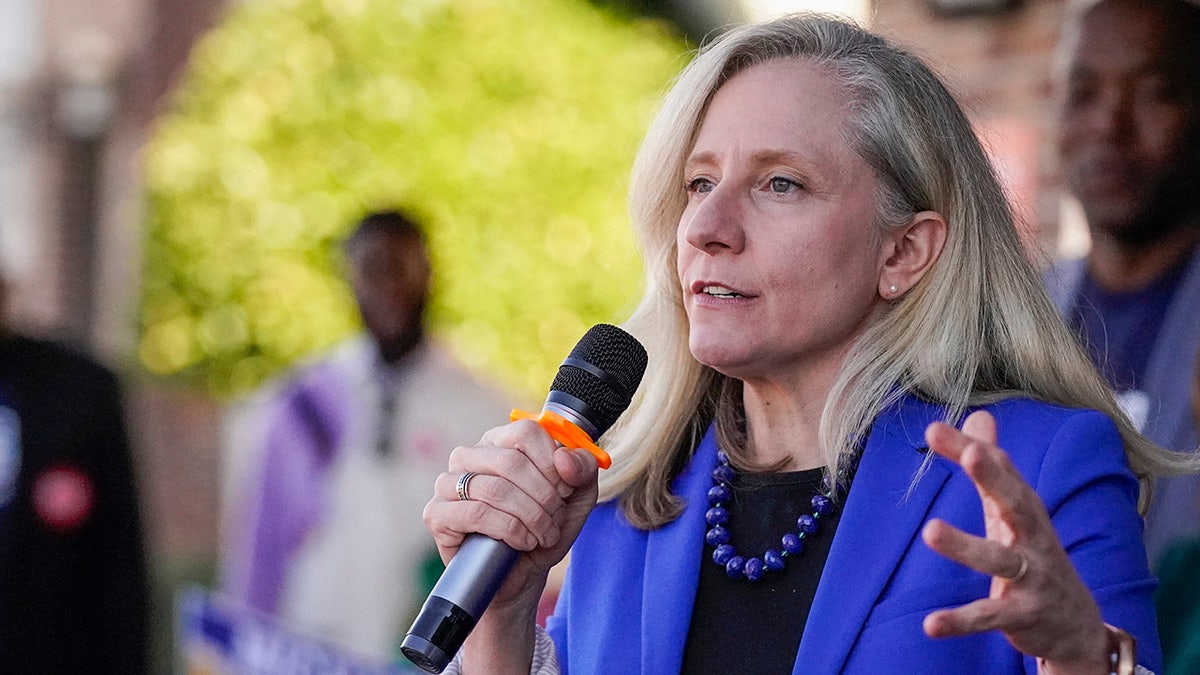 As for other potential gubernatorial candidates, Richmond Mayor Levar Stoney, a Democrat, is expected to announce campaign plans soon, according to The Associated Press. 
Among Republicans, Attorney General Jason Miyares and Lt. Gov. Winsome Earle-Sears are widely seen in political circles as likely contenders. Neither has publicly committed to a run, and both have also said they were focused on this year's legislative races.
Outgoing Republican state Sen. Amanda Chase may also run. Chase, who lost a June primary and ran unsuccessfully for her party's nomination for governor in 2021, said she's ruled out running for the U.S. Senate next year and is contemplating another run for governor or lieutenant governor, characterizing the latter of those two as more likely.
Last month, former Virginia House Speaker Eileen Filler-Corn announced she would not run for governor in 2025 and will instead run next year to represent the competitive northern Virginia congressional seat being vacated by a fellow Democrat, U.S. Rep. Jennifer Wexton.
The Associated Press contributed to this report. 
(Visited 1 times, 1 visits today)