Website 👉 https://u-s-news.com/
Telegram 👉 https://t.me/usnewscom_channel


Former President Donald Trump has picked up another big-name endorsement in his bid to win back the White House from President Biden next year.
Republican South Dakota Gov. Kristi Noem threw the weight of her growing national recognition behind Trump, saying he has her "full and complete endorsement for President of the United States of America."
"I will do everything I can to help him win and save this country," Noem said. "Ladies and gentlemen, the 45th and the 47th President of the United States, Donald J. Trump."
TRUMP'S EVENT WITH KRISTI NOEM FUELS 2024 VP PICK SPECULATION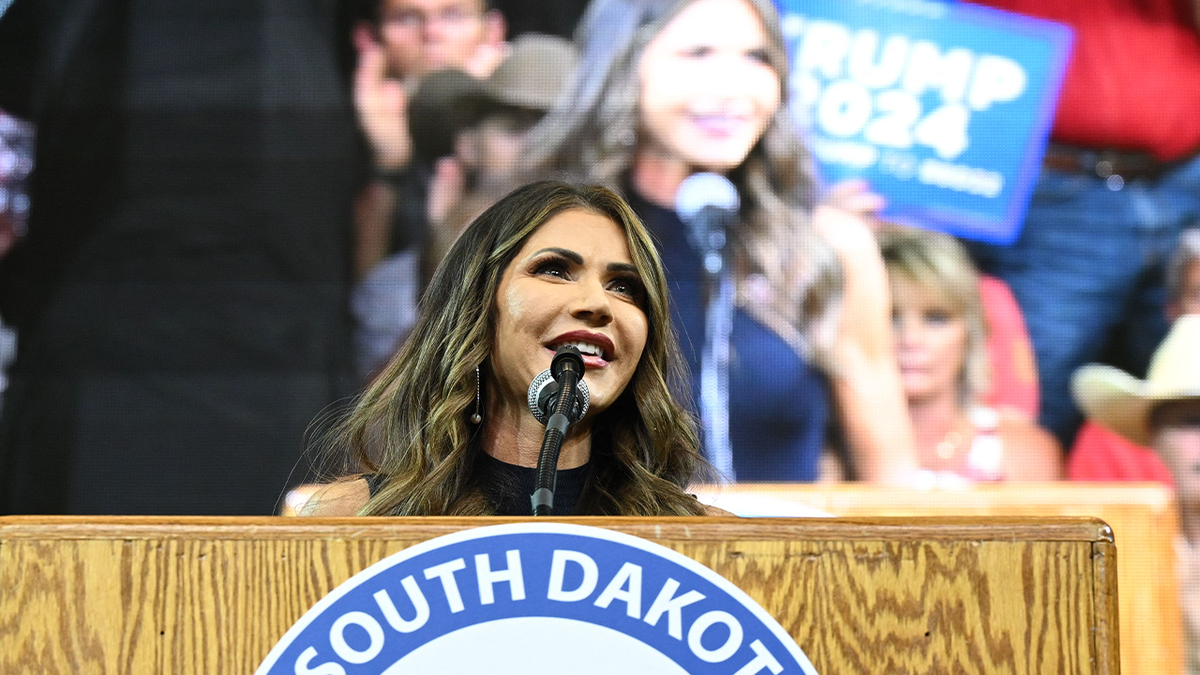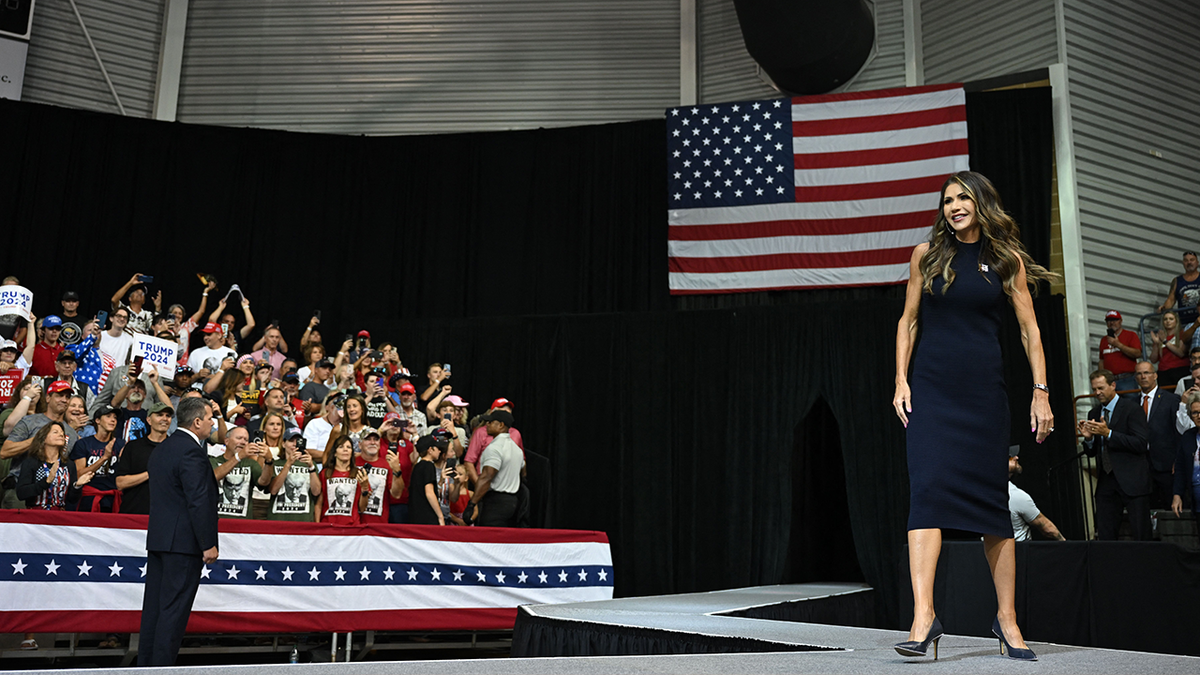 The two politicians joining forces is sparking speculation Trump may be eyeing Noem as a potential running mate, especially since the endorsement ends speculation of her own presidential ambitions. She had reportedly been considering launching her own presidential bid earlier in the year.
DEM GOVERNOR DEMANDS HIS KIDS BE OFF LIMITS AFTER GOP GROUP INCLUDES HIS UNDERAGE DAUGHTER IN NEW ATTACK AD
Noem said Thursday during an appearance on "Fox & Friends" she and Trump have "not discussed it at all" when asked about being his potential vice presidential pick.
Asked in a Fox News Digital interview later Thursday if teaming up with Trump should be seen as a possible test or audition for a running mate, Noem answered, "I don't think so."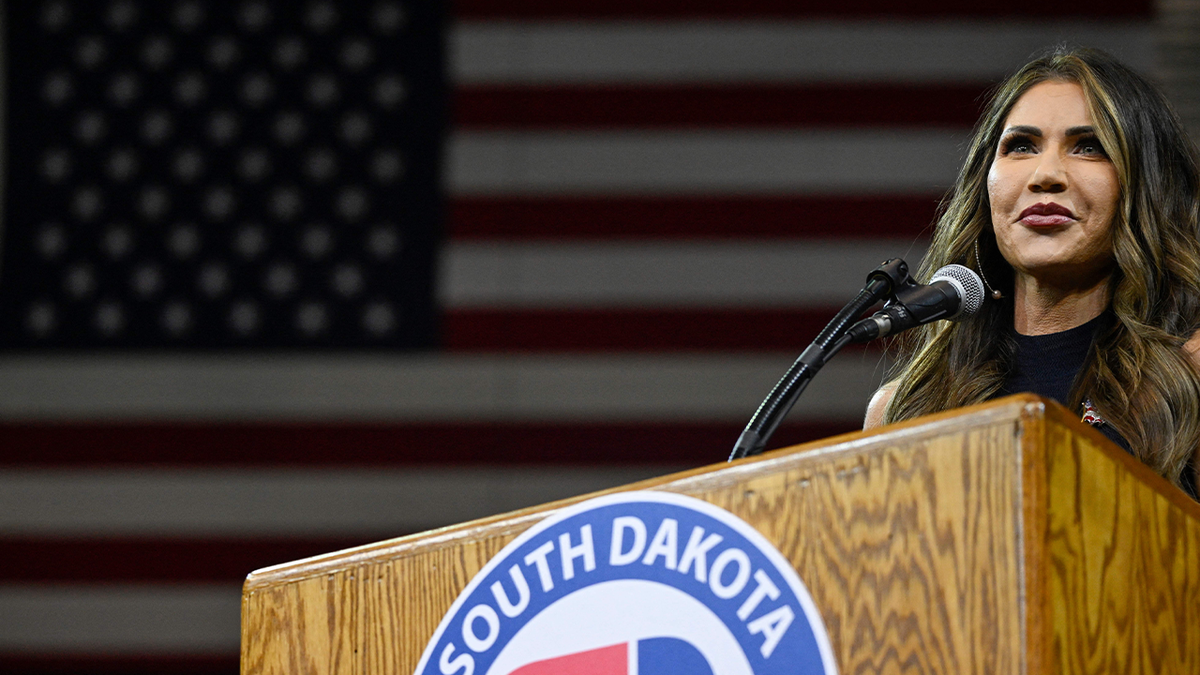 But she's not ruling anything out.
"Yeah. I'd have to consider it," the governor said when asked what she would do if offered the job. "I think everybody would have to consider it if they were asked that question. It's such an important time in our history where we see constitutional freedoms being undermined by leaders across this country almost every day."
CLICK HERE TO GET THE FOX NEWS APP
Noem joins a number of other Republican governors who have already thrown their support behind Trump months before any votes will be cast in the primaries and caucuses, including South Carolina Gov. Henry McMaster, West Virginia Gov. Jim Justice and Alaska Gov. Mike Dunleavy.
She is also the latest high-profile endorsement Trump has gotten since his fourth and most recent indictment on criminal charges. He surrendered to the Fulton County Jail in Atlanta last month on charges related to his alleged effort to overturn the results of the 2020 election in the state.
Get the latest updates from the 2024 campaign trail, exclusive interviews and more at our Fox News Digital election hub
Fox News' Mike Emanuel contributed to this report.
(Visited 52 times, 1 visits today)