Website 👉 https://u-s-news.com/
Telegram 👉 https://t.me/usnewscom_channel


A top official in the Washington, D.C., mayor's office was arrested for an alleged domestic assault towards his wife, police say.
Police say that Dr. Christopher Rodriguez, D.C. Mayor Muriel Bowser's assistant city administrator and acting chief technology officer, was arrested at his home in Northwest D.C. 
According to a police report obtained by FOX 5 D.C., the domestic violence incident happened at 11:30 p.m. Wednesday. 
Authorities say that Rodriguez allegedly pushed his wife to the ground in connection to a fight the pair was having.
DC CONTINUES EXPERIENCING SOARING CRIME RATES DESPITE COUNCIL CHAIRMAN SAYING 'THERE IS NO CRIME CRISIS'
When the responding officers asked the alleged victim if she required assistance from DC Safe – the District's crisis intervention agency for domestic violence – Rodriguez's wife refused. 
DC POLICE ARREST BOY, 12, FOLLOWING ARMED CARJACKING IN BROAD DAYLIGHT: 'IT'S GOTTEN SO BAD'
Rodriguez was placed under arrest for simple assault domestic violence, police said.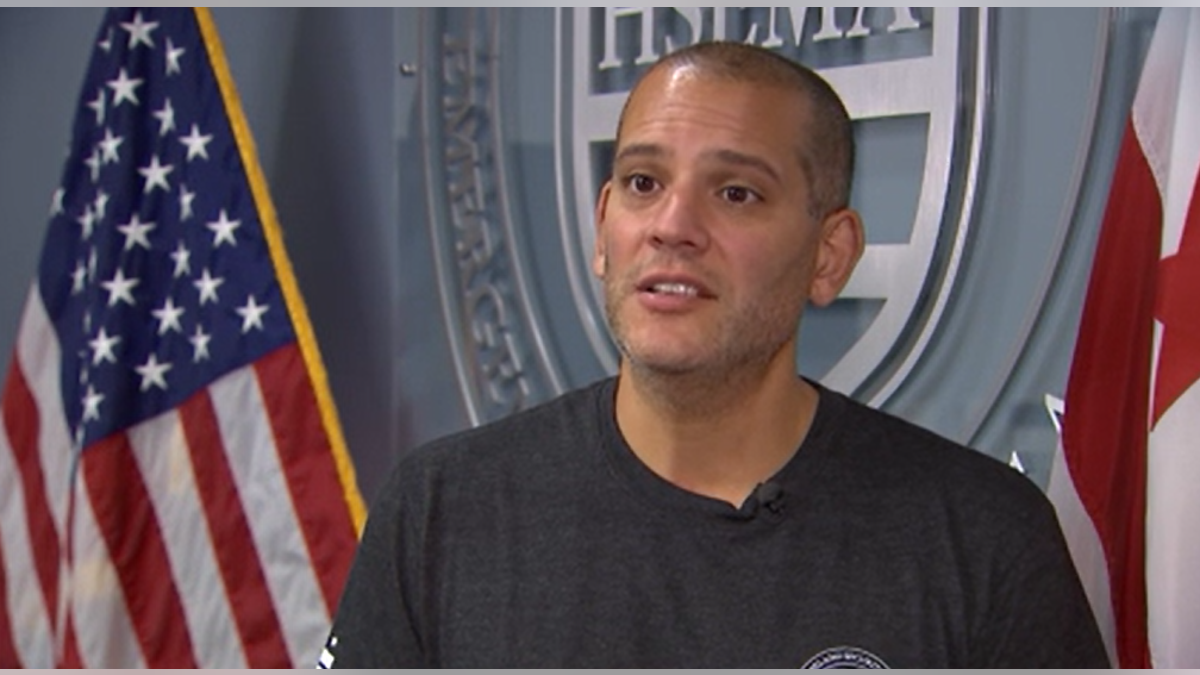 The Mayor's Office did not immediately respond to Fox News Digital's request for comment, but confirmed to FOX 5 that Rodriguez has been placed on administrative leave.
(Visited 6 times, 1 visits today)