Website 👉 https://u-s-news.com/
Telegram 👉 https://t.me/usnewscom_channel


The Senate meets at 3 pm et today for the first time since late July. 
The biggest buzz around the Senate centers on the health of Senate Minority Leader Mitch McConnell (R-Ky.). 
THE IMPEACHMENT BISTRO: REPUBLICANS CONTINUE TO KEEP IMPEACHMENT ON THE MENU
Some senators want McConnell to be more transparent about his health issues as there are whispers in the Senate corridors about his fitness to serve. 
McConnell froze up last week during a speaking engagement in northern Kentucky. He had a similar episode in late July. And there was also an issue in the spring. The latter appeared to be a problem with the Leader's hearing aids. 
Questions about McConnell have swirled since he misses several weeks after a fall where he suffered a concussion. 
Republicans also find themselves in a bind: defending McConnell but wanting to raise questions about the health and age of President Biden. 
HOW CONGRESS MIGHT END UP FUNDING FLORIDA, HAWAII DISASTER RELIEF AND UKRAINE AID AT THE SAME TIME
It is unclear if McConnell will present customary opening remarks in the 3 pm et hour or offer any insight into his health. 
Many Republicans are rallying around McConnell. However, it would only take five GOP members to demand a special meeting to consider McConnell's leadership and potentially hold a secret ballot.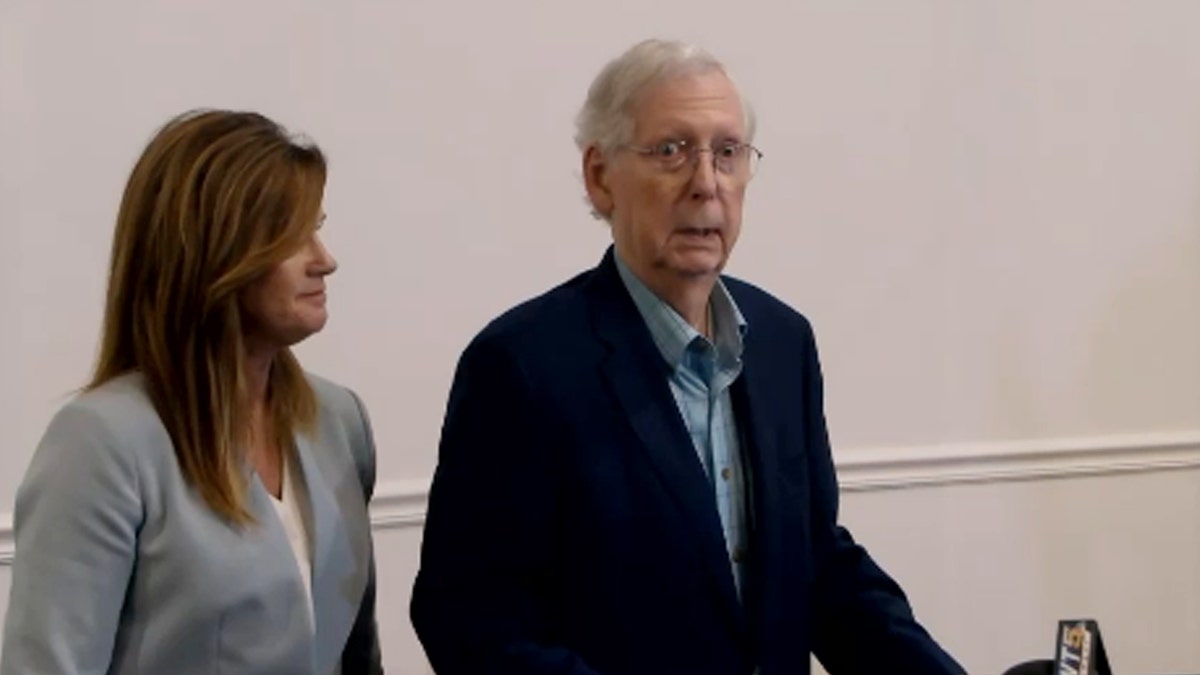 However, that scenario does not appear to be in the cards yet. And McConnell would likely prevail in any vote of no confidence. 
Other issues before the Senate: government funding. 
CONGRESS HAS NEVER BEEN IN SESSION WHILE FORMER PRESIDENT TRUMP HAS BEEN INDICTED
The government runs out of money on October 1. The House and Senate are nowhere near agreement on spending measure.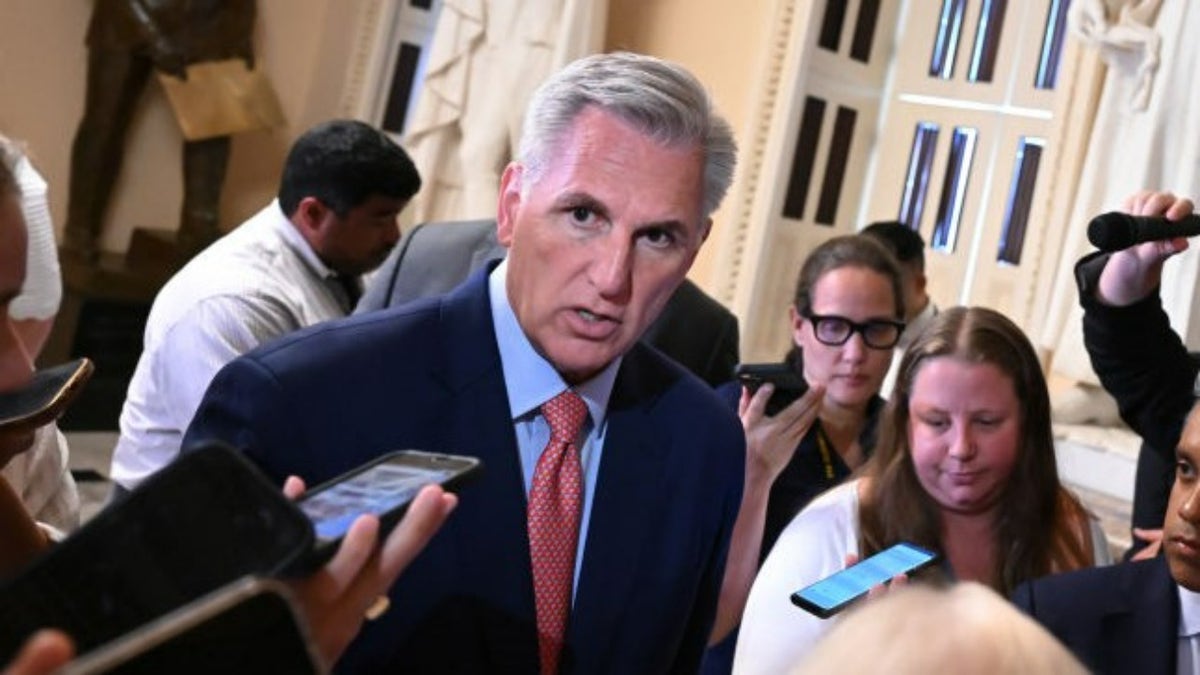 Senate Majority Leader Chuck Schumer (D-N.Y.) plans to move a series of spending measures over the next three weeks. But a temporary bill renewing all old funding appears to be the only way out of this cul-de-sac. 
CLICK HERE TO GET THE FOX NEWS APP
The House doesn't return until next Tuesday. House Speaker Kevin McCarthy (R-CA) is floating a one-month interim spending package. But conservatives are balking at that since it simply renews the old funding and does not cut. McCarthy could pass a bill to avert a shutdown. But he may need to do it with mostly-Democratic votes. 
Back in the Senate, there is no movement in the impasse over the promotion of the nation's top military leaders. Sen. Tommy Tuberville (R-AL) refuses to budge from allowing the Senate to fast-track the mostly non-controverial promotions. Tuberville is protesting the Pentagon's abortion policy. It would take nearly a month of the Senate working around the clock and considering nothing else to clear all the military promotions. 
(Visited 10 times, 1 visits today)