Website 👉 https://u-s-news.com/
Telegram 👉 https://t.me/usnewscom_channel


The Texas Supreme Court on Thursday permitted the state's ban on transgender medical procedures for minors to take effect. 
The ruling came down after a judge last Friday issued an injunction against the law in response to a lawsuit brought by families of transgender youths and doctors. The law is set to take effect Friday.
"Today's cruel ruling places Texas' transgender youth, and the families and medical professionals who love and care for them, directly in harm's way," lawyers for the families said in a joint statement reported by Reuters. 
Texas Attorney General Ken Paxton did not release a statement on the court's decision. His office had appealed the injunction to the state Supreme Court, which put an automatic hold on the lower court injunction and allowed the law to go into effect.
TEXAS FAMILIES, DOCTORS FILE LAWSUIT CHALLENGING BAN ON GENDER TRANSITION TREATMENTS
The plaintiffs requested an emergency order from the Supreme Court blocking the law while their appeal is heard, but the court denied the request, without giving reason. 
The Texas lawsuit argues that Senate Bill 14 violates parental rights and discriminates against transgender teenagers. The law was signed by Republican Gov. Greg Abbott in June. Texas is one of at least 20 states that have banned transgender medical procedures for children. 
SB 14 would prohibit transgender minors from accessing hormone therapies, puberty blockers and transition surgeries. Children who have already received this treatment must be weaned off.
RILEY GAINES SUPPORTS SUSPENSION OF TRANSGENDER CYCLIST FOR 'ABUSIVE AND THREATENING BEHAVIOR'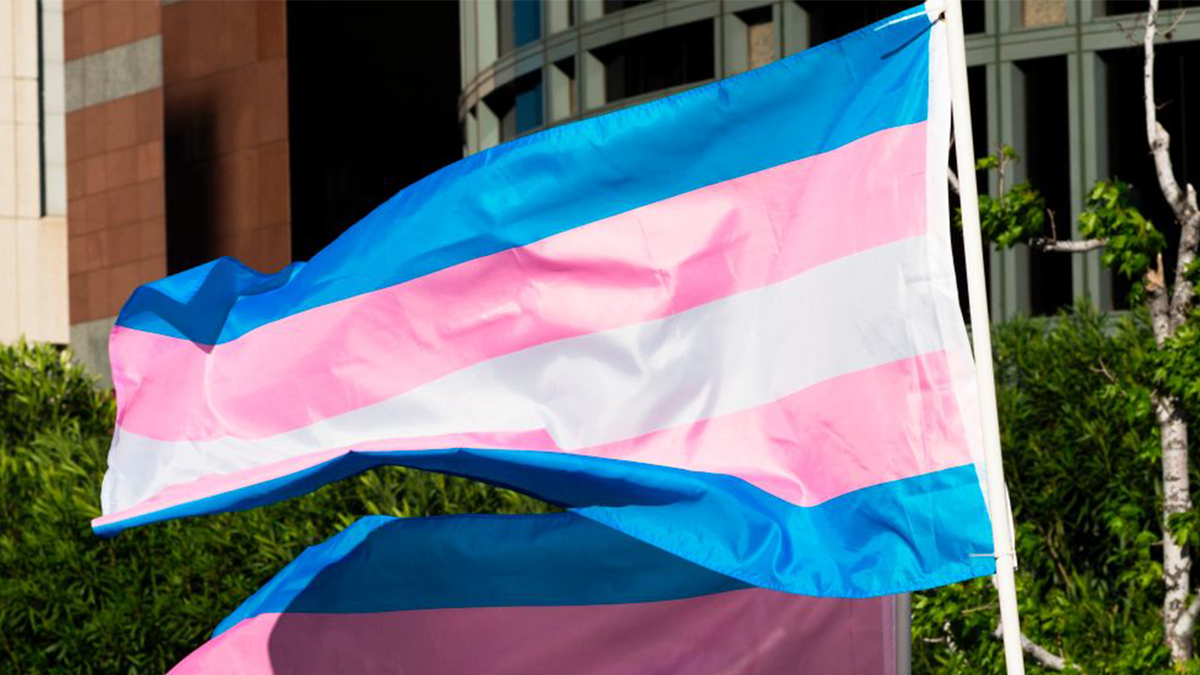 The lawsuit argues that the law will have damaging consequences for transgender teenagers unable to receive the gender transition treatment recommended by their parents and physicians.
"As a father, my primary goal is to ensure that Luna is safe, taken care of, and has everything she needs to thrive," one plaintiff, the father of a transgender 12-year-old girl, said in the lawsuit. "Because of recent political attacks against transgender Texans, and [the law] SB 14 in particular, my ability to be a great dad for my kid has become much more difficult."
The lawsuit alleges that many transgender teenagers will "face the whiplash of losing their necessary medical treatment and experiencing unwanted and unbearable changes to their body."
WHITE HOUSE PUNTS ON 'YES OR NO ANSWER' TO TRANSGENDER ATHLETES PLAYING FEMALE SPORTS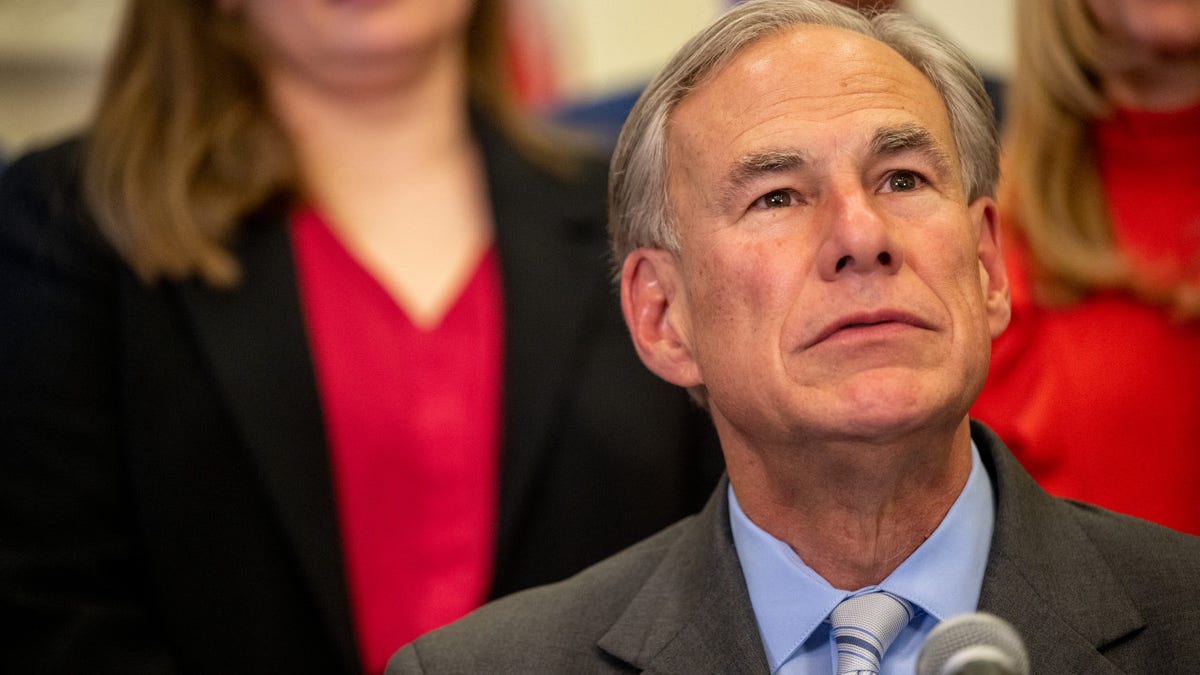 In her ruling last Friday, District Judge Maria Cantu Hexsel, of Travis County in Austin, found the families were likely to succeed in challenging the law, which she wrote "stands directly at odds with parents' fundamental right to make decisions concerning the care of their children."
Hexsel, an elected Democrat, also ruled the law discriminates against transgender youth because they identify as transgender and interferes with the doctor-patient relationship and doctors' rights to practice medicine. 
CLICK HERE TO GET THE FOX NEWS APP
Lawsuits against similar bans in other states have been filed as well and judges have blocked those laws from taking effect. 
Get the latest updates from the 2024 campaign trail, exclusive interviews and more on our Fox News Digital election hub.
Fox News' Landon Mion and Reuters contributed to this report. 
(Visited 6 times, 1 visits today)