Website 👉 https://u-s-news.com/
Telegram 👉 https://t.me/usnewscom_channel


House Speaker Mike Johnson, R-La., said the House of Representatives would "next" be looking at a funding bill that combines U.S. border security and Ukraine aid. 
In his first formal GOP leadership press conference as speaker, Johnson anticipated that lawmakers on both sides of the aisle would support such legislation.
"Ukraine will come in short order. It will come next," Johnson said. "You've heard me say that we want to pair border security with Ukraine, because I think we can get bipartisan agreement on both of those matters."
MAYORKAS CONFIRMS OVER 600,000 ILLEGAL IMMIGRANTS EVADED LAW ENFORCEMENT AT SOUTHERN BORDER LAST FISCAL YEAR
The speaker suggested that putting a stand-alone Ukraine aid bill on the House floor would be a non-starter.
"The American people feel very strongly about this, and I do as well," he said. "We have things that we can and should do around the world, but we have to take care of our own house first."
"As long as the border is wide open, we're opening ourselves up for great threats. And again, it's just a matter of principle that if we're going to take care of a border in Ukraine, we need to take care of America's as well. And I think there's bipartisan support for that idea."
BORDER PATROL STOPS RECORD NUMBER OF PEOPLE ON TERROR WATCH LIST AT SOUTHERN BORDER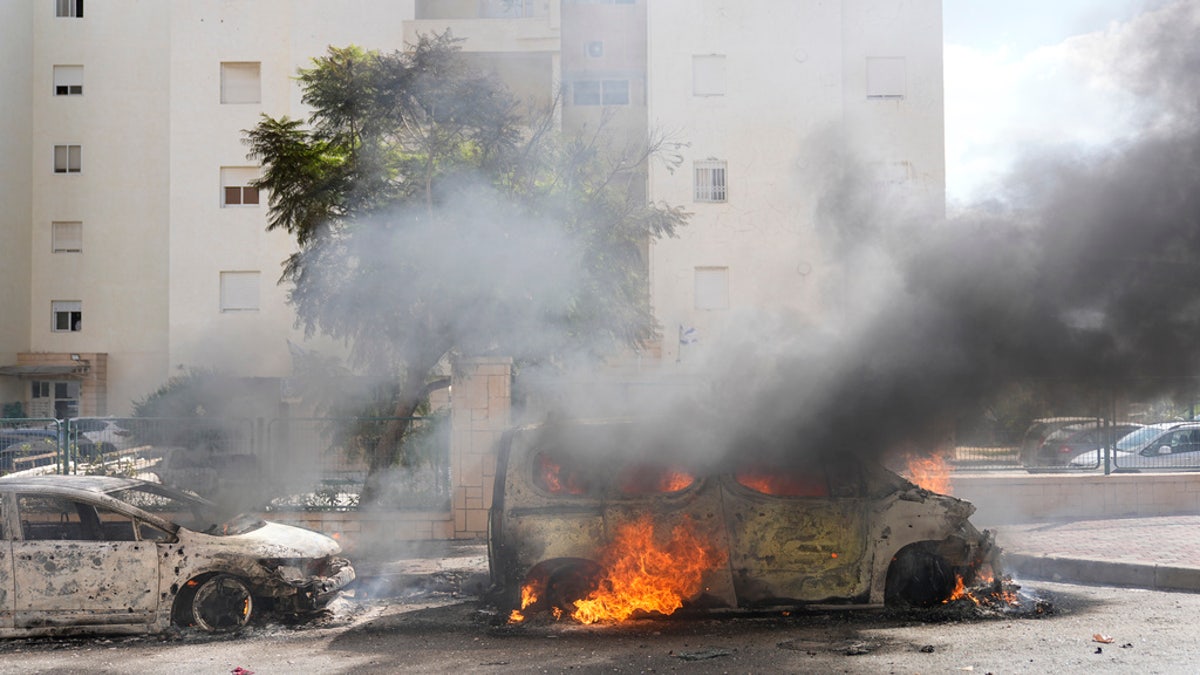 It comes as the House readies to vote on a $14.3 billion aid package for Israel in its bloody war against Hamas. The bill would offset that cost with cuts to IRS funding that President Biden granted in his Inflation Reduction Act last year.
Biden had originally requested $106 billion in supplemental aid for Ukraine, Israel, the U.S. border and humanitarian causes – a package House Republicans are vehemently opposing.
HIGH MIGRANT NUMBERS BREAK MULTIPLE RECORDS IN NEW BLOW TO BIDEN BORDER STRATEGY
However, while the Israel legislation has wide support among the GOP, a combined Ukraine-U.S. border package could be a hard sell for conservatives who are critical of funding Kyiv's defense against Russia.
Rep. Ralph Norman, R-S.C., a member of the conservative House Freedom Caucus, said he "wouldn't rule out" supporting such a bill but said it's "highly doubtful."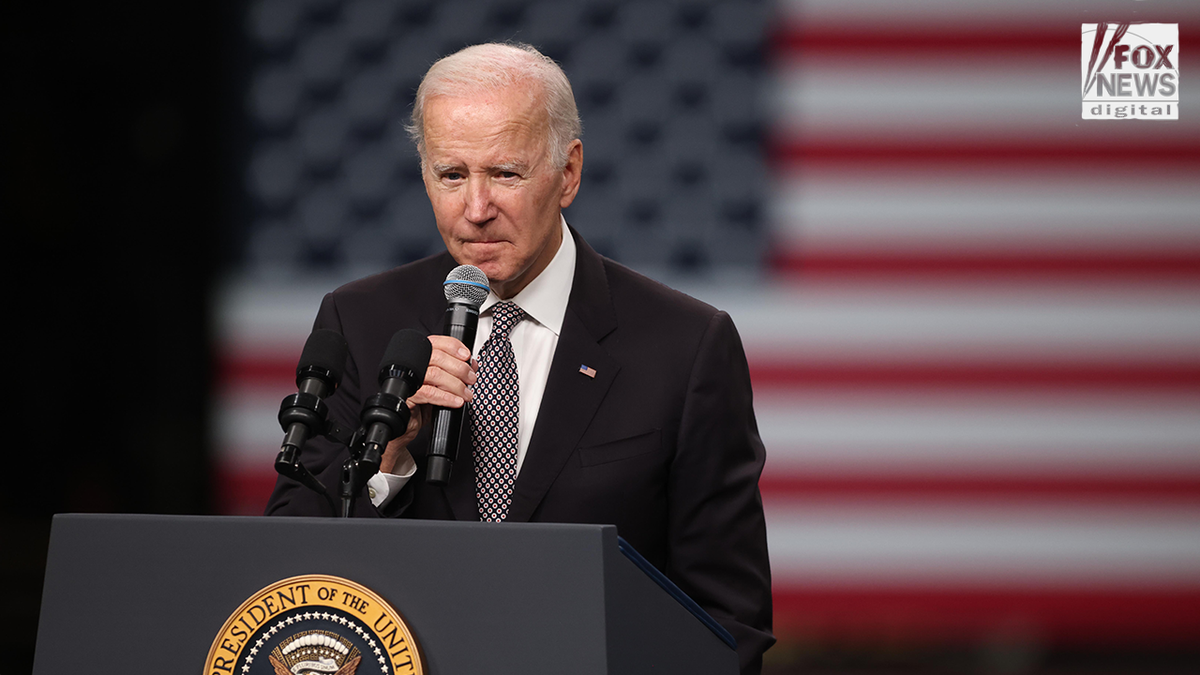 "I have no confidence the Biden administration will put the money where it needs to be, regardless of what we pass. We funded Ukraine now six times to the tune of over $110 billion. I'll look at it. The border…is our top issue," Norman told reporters.
"America's in danger on the homeland. And we're in danger from all over the world because of open borders…but I'll look at it. We'll see."
Fox News' Brianna O'Neil contributed to this report
(Visited 2 times, 1 visits today)