Website 👉 https://u-s-news.com/
Telegram 👉 https://t.me/usnewscom_channel


EXCLUSIVE: Speaker Mike Johnson, R-La., suggested the impeachment inquiry of President Biden would be moving into a next "appropriate step" which includes gathering key witness testimony.
Johnson got an update on the impeachment inquiry earlier on Wednesday from the three House GOP chairmen leading the probe – Oversight Chairman James Comer, R-Ky., Judiciary Chairman Jim Jordan, R-Ohio, and Ways & Means Chairman Jason Smith, R-Mo.
"At this stage, our impeachment inquiry has already shown the corrupt conduct of the President's family, and that he and White House officials have repeatedly lied about his knowledge and involvement in his family's business activities," Johnson told Fox News Digital afterward.
SPEAKER JOHNSON: BIDEN ENGAGING IN 'COVER-UP' OF ROLE IN HUNTER BUSINESS DEALINGS, IMPEACHMENT PROBE CONTINUES
"It has also exposed the tens of millions of dollars from foreign adversaries being paid to shell companies controlled by the President's son, brother and their business associates," he added.
Johnson reasserted that the impeachment inquiry is moving ahead with his backing.
"Now, the appropriate step is to place key witnesses under oath and question them under the penalty of perjury, to fill gaps in the record," Johnson said.
HOUSE GOP TO PRESENT EVIDENCE AGAINST BIDEN IN FIRST IMPEACHMENT HEARING
"I commend the good work of Chairmen Comer, Jordan, and Smith. As we move forward toward an inflection point in this critical investigation, they have my full and unwavering support."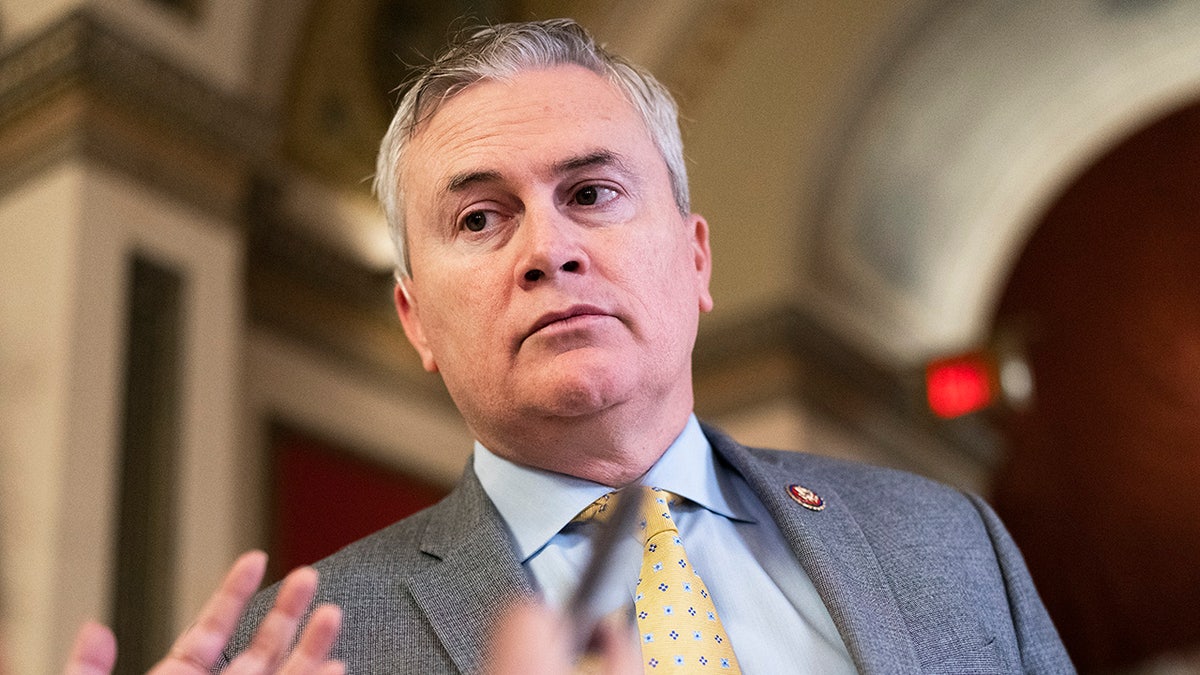 House Republicans have accused Biden and his family of bribery and influence peddling, including with foreign actors. The president's allies have dismissed the allegations as political attacks.  
Last week, Comer subpoenaed the president's son and brother, Hunter Biden and James Biden, as well as several associates including the gallery owner who hosted Hunter's foray into the professional art world, George Bergès.
Johnson, who was a constitutional lawyer before being elected to Congress, has taken a careful and meticulous approach to the possibility of impeaching the president. 
COMER SUBPOENAS PERSONAL, BUSINESS BANK RECORDS FOR HUNTER BIDEN, JAMES BIDEN AS PART OF IMPEACHMENT INQUIRY
He's made no secret of his own opinions, including as a member of the Judiciary Committee before becoming speaker, but Johnson has urged Republicans to follow due process to build a case.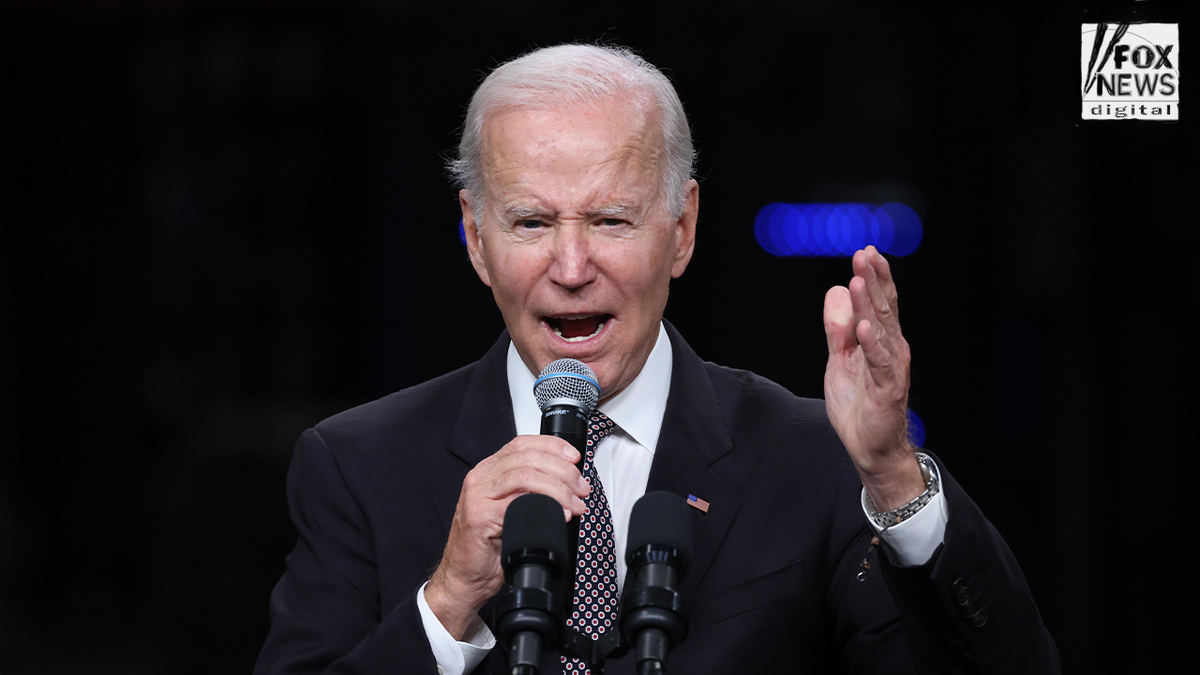 Johnson said at a press conference earlier this month that House Republicans were "coming to a point of decision" on impeachment "very soon."
"We have to follow due process, and we have to follow the law," he said. "That means following our obligation on the Constitution and doing appropriate investigations in the right way at the right pace, so that the evidence comes in, and we follow the evidence where it leads."
Fox News Digital reached out to the White House for comment on Johnson's Wednesday statement.
(Visited 3 times, 1 visits today)