Website 👉 https://u-s-news.com/
Telegram 👉 https://t.me/usnewscom_channel


Senate Democrats blocked a stand-alone Israel aid package led by Sen. Roger Marshall, R-Kan., Tuesday after a lengthy debate on the chamber floor.
Marshall sought unanimous consent for the House's version of the package, which passed the lower chamber with bipartisan support Nov. 2 and would earmark $14.3 billion reallocated from funds meant for the IRS in President Biden's Inflation Reduction Act. Senators Marshall, Ted Cruz, JD Vance and Mike Lee introduced the Senate version last month.
But Democrats shot down the effort because the package does not include aid to Ukraine. A handful of Republican senators argued the two emergency aid packages should be split up and voted on separately. 
"Though they spend three-fourths of the time telling us why we should fund Ukraine, no one will stand up and say we should not fund Israel now," Marshall said Tuesday in a press conference. "No one has an argument for that. They seem to be allergic to the word 'Israel.'
"Bring the Ukraine funding to the floor. Let's vote on that."
GOP SENATORS INTRODUCE STAND-ALONE BILL TO AID ISRAEL WITHOUT MORE FUNDING TO UKRAINE
Marshall has been leading the charge against President Biden's supplemental request to fund Israel, Ukraine, Taiwan and border security in one package. Instead, he's urging senators to rescind their support for the package and focus on each issue individually. 
A majority of the GOP conference favors Israeli aid but remains divided on Ukraine support. Senate Minority Leader Mitch McConnell has previously voiced his support for a combined aid package. 
During Marshall's remarks on the Senate floor requesting unanimous consent for the stand-alone legislation, he called the Ukraine conflict "a separate, unrelated conflict with no end in sight."
BIDEN ADMIN URGES MAJOR FUNDING INCREASES FOR AID TO UKRAINE, ISRAEL AND GAZA CIVILIANS 
Sen. JD Vance, R-Ohio, a Marshall ally, argued lawmakers don't have to agree on Ukraine aid to push the Israel package on its own.
"What I find interesting about the folks who are here today is they represent a cross-section of opinion on the Ukraine question," Vance said Tuesday. "Even Sen. Schmitt and Sen. Lee, as much as we agree, we don't agree on every single permutation of how we address the Ukraine situation. What we do all agree on, though, is that the American people deserve a separate debate."
Sen. Eric Schmitt, R-Mo., called the combined aid package "putting on a bunch of unrelated issues to try to bootstrap Ukraine aid" amid a less controversial stance on supporting Israel.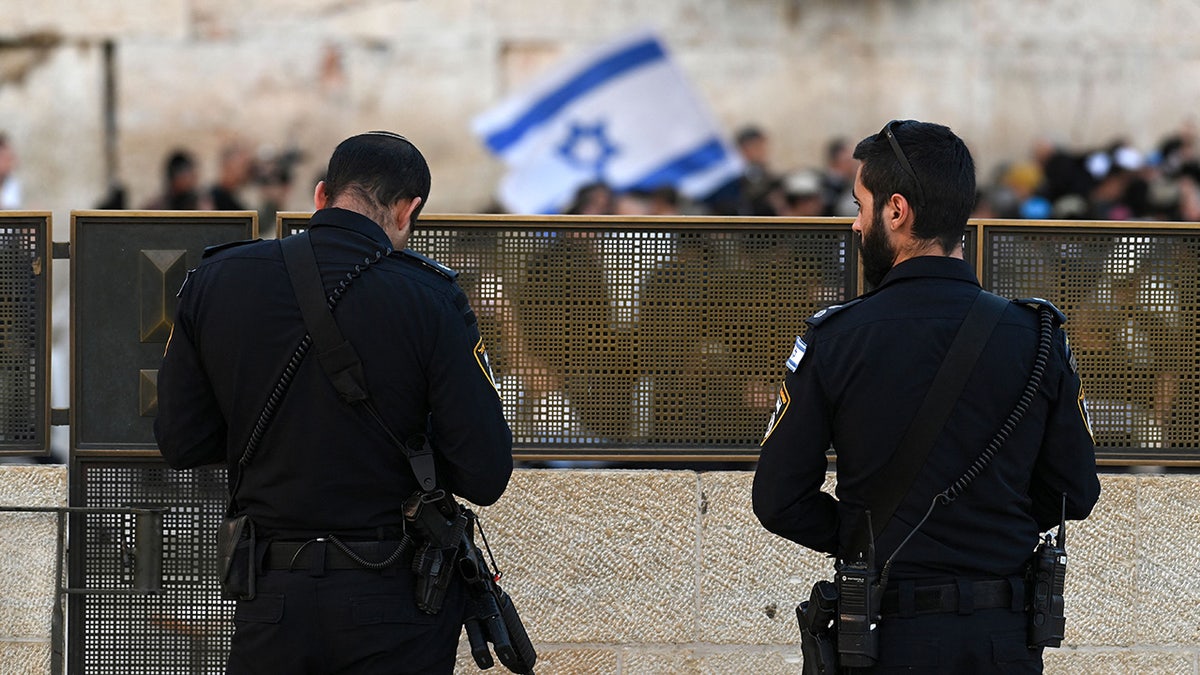 Vance also said there are other ways to allot the $14 billion to Israel, "which is a very small amount of money in the United States federal budget."
Sen. Mike Lee, R-Utah, echoed Vance and Marshall and said the two regions are distinct with clear differences. 
"We have to take into account that there are differences here," he said. "When you do evaluate each funding request on the basis of the individual merits of the conflict and question the needs of Israel and Ukraine, and for that matter, other areas in the world that have been beset by some conflicts, they're distinct and they're separate."
HOUSE GOP PASSES ISRAEL AID OFFSET BY IRS FUNDING CUTS
But Sen. Patty Murray, D-Wash., who chairs the Senate Appropriations Committee, was the first among several Democrats who objected to Marshall's motion and rallied continued support for both Ukraine and Israel. 
"The global challenges we face are all connected, and they're all urgent," Murray said. 
The bipartisan Israel aid bill passed the House in early November before being shot down by eight Senate Democrats as the bill made its way through.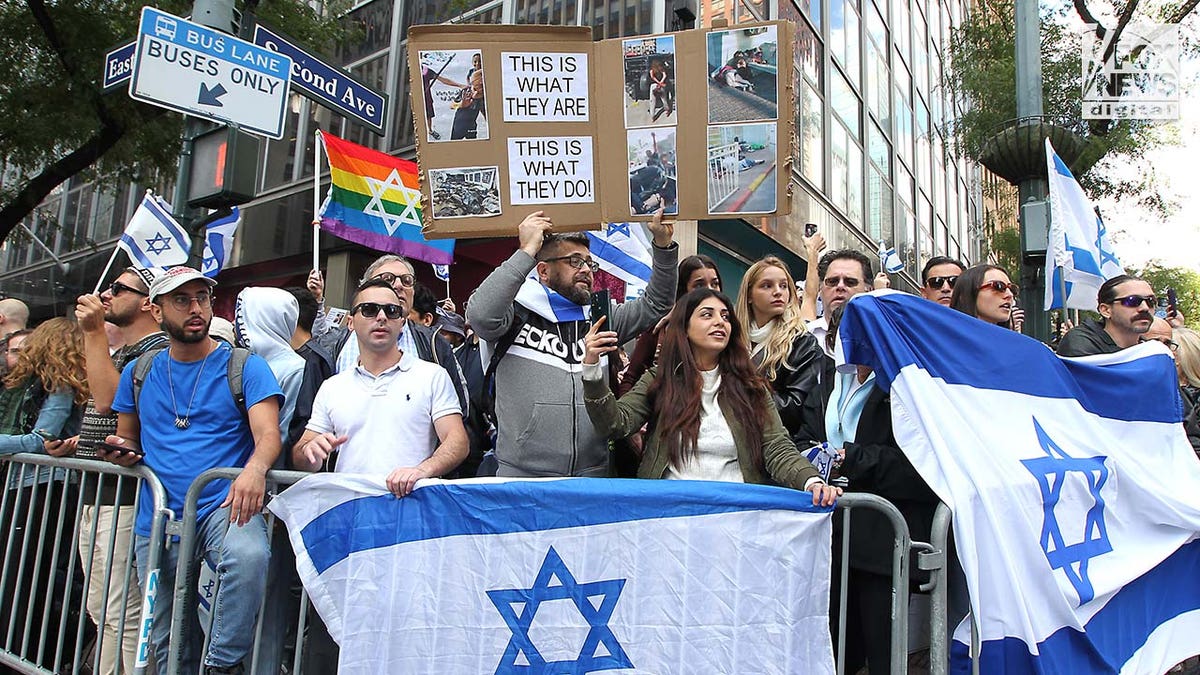 CLICK HERE TO GET THE FOX NEWS APP
Senate Democrats sunk the bill last week, citing a lack of Ukraine aid, as well as humanitarian aid, money to combat China's influence in the Indo-Pacific and border security funding.
Senate Democrats also attacked Republicans over the bill slashing IRS funding to pay for the Israeli aid, accusing them of slow-walking the aid by tying the IRS cuts to it.
Additionally, National Security Council spokesman John Kirby said during a press briefing that President Biden would veto an Israel-only supplemental package if passed by Congress.
Fox News Digital's Adam Sabes and Houston Keene contributed reporting.
(Visited 4 times, 1 visits today)