Website 👉 https://u-s-news.com/
Telegram 👉 https://t.me/usnewscom_channel


Democrat senators on the Rules Committee advanced a resolution Tuesday to confirm more than 350 military promotions that have been held up for months due to Sen. Tommy Tuberville's, R-Ala., protest of the Pentagon's abortion policy. The resolution will now head to a full floor vote. 
Senate Majority Leader Chuck Schumer, D-N.Y., said Monday that once the resolution was approved, he would bring it to a full vote "as soon as possible." Nine Republicans will have to vote with Democrats in the upper chamber to codify the proposal. 
"What Sen. Tuberville has done is truly an anomaly that does much harm and requires a response," Schumer said before the vote on Tuesday. "There's been a lot of negativity and dysfunction in the Senate these days, but Sen. Tuberville has single-handedly brought the Senate to a new low for months."
TUBERVILLE NOT BUDGING ON MILITARY HOLDS OVER ABORTION POLICY AS DEMS EYE RULES CHANGE
Sen. Amy Klobuchar, D-Minn., chairwoman of the committee, said military families – a handful were present at the markup – have been suffering due to the holds, leaving positions vacant. 
"We are here today because one of our colleagues has used the Senate's rules to hold the entire military chain of command hostage," Klobuchar said.  
Every Republican member on the committee – including Senate Minority Leader Mitch McConnell, R-Ky., a critic of the holds – voted against the resolution, but Sen. Ted Cruz's, R-Texas, vote by proxy did not count in the final tally. 
TUBERVILLE TO MAINTAIN HOLD ON MILITARY NOMINEES OVER PENTAGON ABORTION POLICY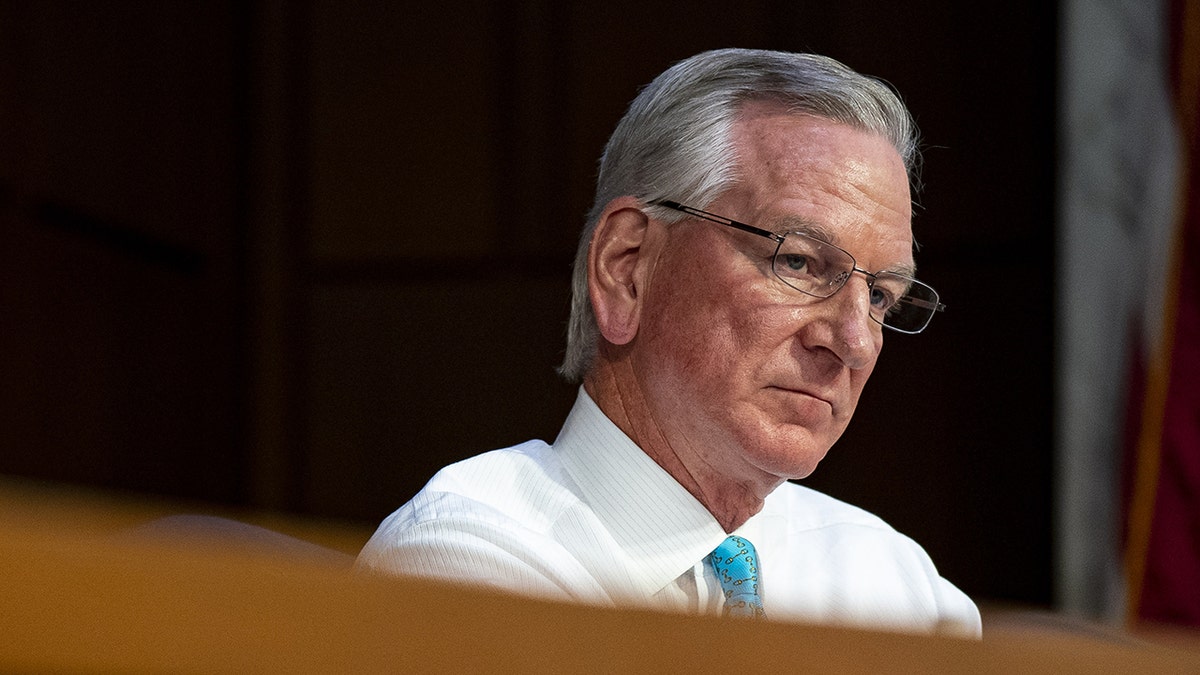 The DOD's abortion policy – which pays for some expenses incurred by an abortion procedure for service members – was implemented after the overturning of Roe v. Wade last year. 
Tuberville, a retired college football coach, previously told Fox News Digital he doesn't think the Senate will approve a rule change. It would need 60 votes to pass. Republicans currently hold 49 seats in the Senate while Democrats hold the majority at 51.
TUBERVILLE FORCES SCHUMER'S HAND IN MILITARY NOMINEE VOTES: 'HE BLINKED'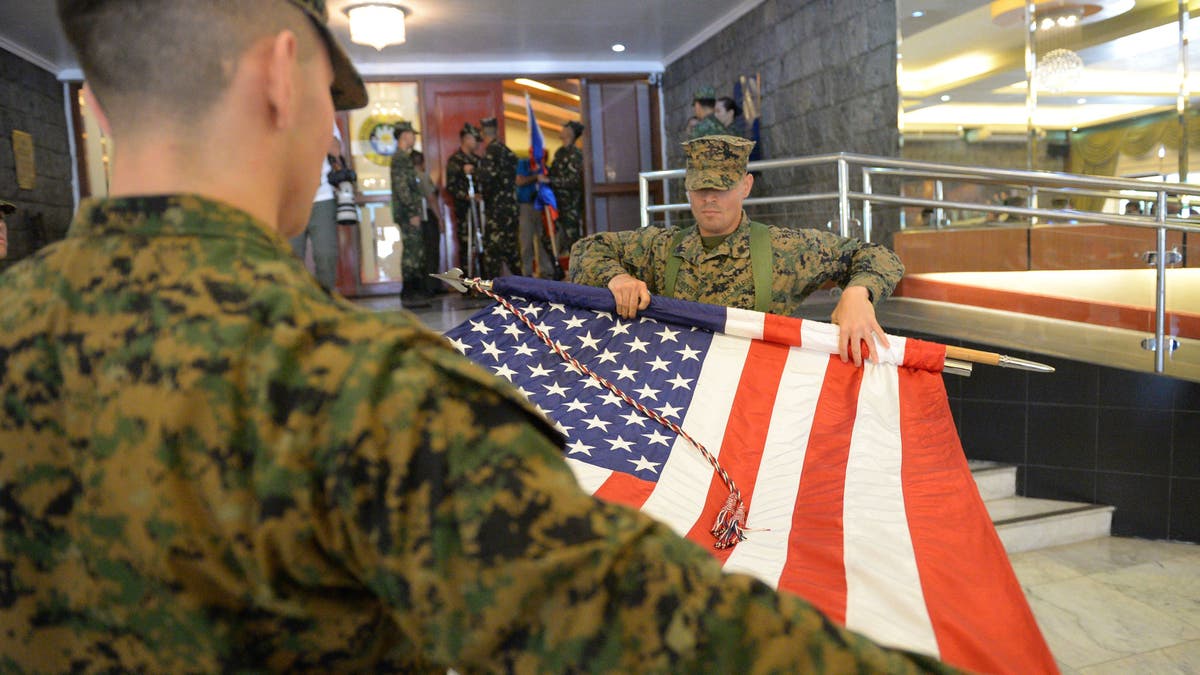 "I think that we'll be able to hold her in the line and force them to eventually vote on this," Tuberville said.
Earlier this month, several GOP lawmakers – Sens. Todd Young, R-Ind., Mitt Romney, R-Utah, Joni Ernst, R-Iowa, Lindsey Graham, R-S.C., and Dan Sullivan, R-Alaska – took turns on the floor urging Tuberville to rescind his opposition before selecting nominees one by one to be confirmed. Tuberville objected to each one.
CLICK HERE TO GET THE FOX NEWS APP
In September, Tuberville followed a Senate rule enabling a minority member to bring a cloture vote with 16 signatures. However, once Schumer received the petition on Wednesday, he changed course and opted to sidestep Tuberville, proceeding directly to the floor votes for those promotions. 
As such, the Senate confirmed Gen. Charles "CQ" Brown to serve as chairman of the Joint Chiefs of Staff. However, Democrats remained unwavering on teeing up votes one-by-one for each member.
(Visited 5 times, 1 visits today)