Website 👉 https://u-s-news.com/
Telegram 👉 https://t.me/usnewscom_channel


The Keystone State is ending its funding to pro-life counseling centers after supporting them for almost three decades.
Democrat Pennsylvania Gov. Josh Shapiro announced this week that the bipartisan contract with pro-life nonprofit Real Alternatives is ending under his leadership after almost 30 years.
Real Alternatives was contracted in the 1990s under then-Gov. Bob Casey, Sr. — a pro-life Democrat — when the Keystone State moved to fund abortion alternatives alongside abortion providers like Planned Parenthood.
TEXAS JUDGE RULES STATE'S ABORTION LAW IS TOO RESTRICTIVE FOR WOMEN WITH PREGNANCY COMPLICATIONS
Each year, Real Alternatives distributes federal and state funds to pro-life centers including Catholic Charities, maternity homes and counseling centers.
Last year, Real Alternatives distributed nearly $7 million to 70 pro-life pregnancy centers in Pennsylvania. The organization said in a statement it has seen 350,000 women at 1.9 million office visits across the state.
In a statement, Shapiro said he was a staunch defender of access to abortion and that his administration would not "continue that pattern" of funding.
"We will ensure women in this Commonwealth receive the reproductive health care they deserve," Shapiro said.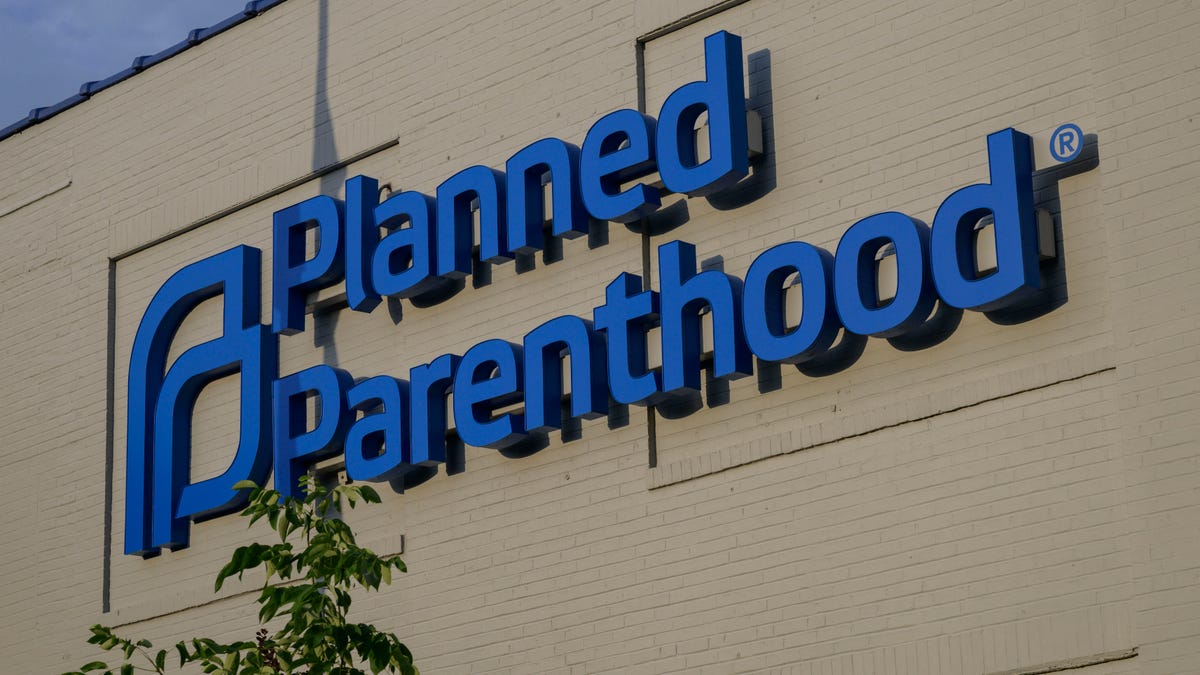 St. Margaret of Castello Maternity Home Director Eileen Artysh told The Associated Press that the funding cut will hurt the center's lifespan.
Artysh noted that many women who come to her maternity home are planning to have their baby.
"Until there's that last penny left, I'm in this for the long haul," Artysh said. "And the moms that we help — I can't imagine deserting any of them."
Democrat and Republican governors of Pennsylvania alike have kept the contract intact for nearly three decades.
PLANNED PARENTHOOD SPENT NEARLY $4 MILLION AGAINST 'EXTREME' DR. MEHMET OZ IN PENNSYLVANIA SENATE RACE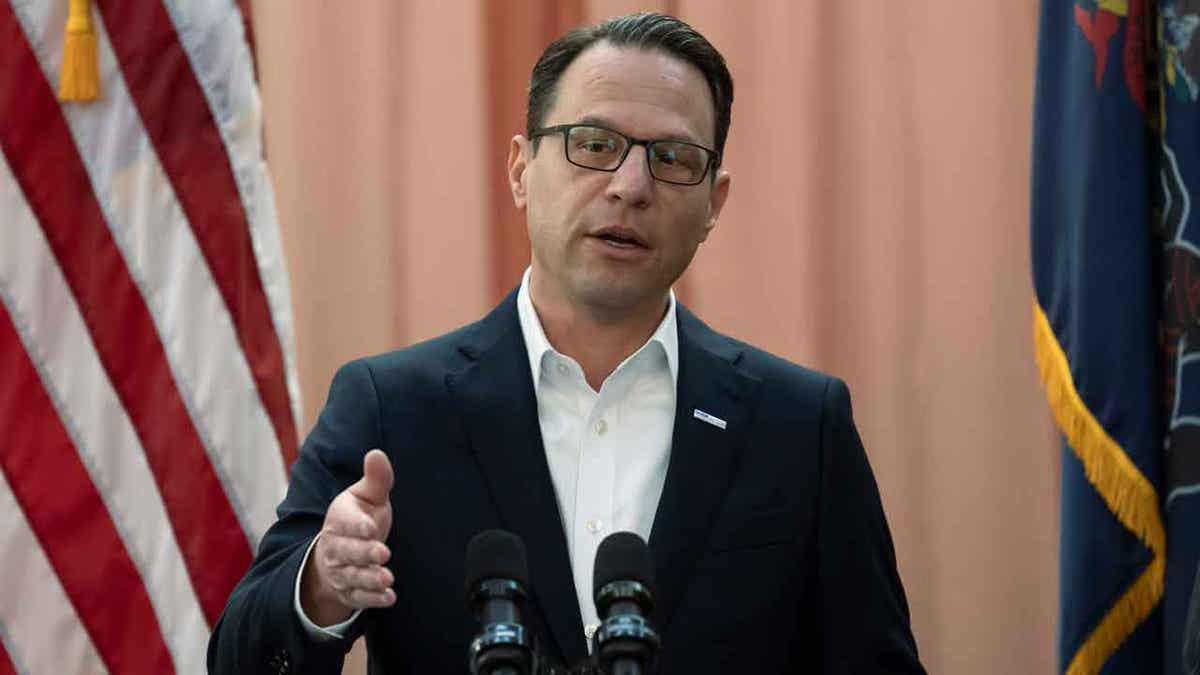 Shapiro's move to cut funding to pro-life counseling centers comes as states across the nation battle over abortion restrictions.
A Texas judge ruled Friday that the abortion ban in the Lone Star State has shown to be too restrictive for women with serious pregnancy complications and that the law must allow exceptions in which doctors would not be concerned about criminal charges.
The ruling by State District Judge Jessica Mangrum is the first to put a dent in Texas' abortion law since it took effect last year following the Supreme Court's decision to overturn Roe v. Wade, which allowed states to make their own laws regarding abortions. Supporters of abortion access view the Texas case as a potential model to weaken restrictions in other Republican-led states with abortion bans. 
The challenge is also believed to be the first in the country brought by women who have been denied abortions since the Supreme Court's decision.
CLICK HERE TO GET THE FOX NEWS APP
However, the injunction was immediately blocked by an appeal to the Texas Supreme Court, according to the state attorney general's office.
"The trial court's injunction is ineffective, and the status quo remains in effect," spokesperson Paige Willey said.
Fox News Digital's Landon Mion contributed reporting.
(Visited 6 times, 1 visits today)