Website 👉 https://u-s-news.com/
Telegram 👉 https://t.me/usnewscom_channel


Ohio voters have approved a constitutional amendment, according to an Associated Press race call, enshrining abortion rights into the state's constitution in a vote that was opposed by Republicans in the state who argued the measure went even farther than Roe v. Wade.
The election signals a major victory for pro-abortion advocates, including the ACLU, who had pumped tens of millions into the state that Trump carried by 8 points in 2020 arguing that a constitutional amendment was needed to protect abortion access after the Supreme Court's reversal of Roe v. Wade.
Ohioans United for Reproductive Rights spokesperson Lauren Blauvelt said in an ACLU press release last month that the opponents of Issue 1 were the "extremists" who are "trying to take away our rights and mislead voters."
5 THINGS TO KNOW ABOUT OHIO'S CONTROVERSIAL CONSTITUTIONAL AMENDMENT ON ABORTION BEFORE ELECTION DAY
"Voting NO hands your most personal family decisions over to the GOVERNMENT," Blauvelt said.
Top Republicans in the state, along with parental rights groups and faith leaders, argued that the measure went "too far" and in many cases even farther than Roe v. Wade did. 
"It's pretty clear that this constitutional amendment just goes farther, much further than what the average Ohioan approves," Ohio Gov. Mike DeWine told Fox News Digital last month. 
"If a voter is comfortable with abortion up until the time of birth, they're probably going to be okay with this amendment — if they're comfortable with parents not being involved in the most important decision their daughter will ever make or certainly has made up until that point in her life. If they're okay with that, then they should vote for this," DeWine added. 
LEFT-WING DARK MONEY NETWORK BANKROLLING ANTI-ISRAEL GROUPS DROPS MILLIONS PUSHING OHIO ABORTION AMENDMENT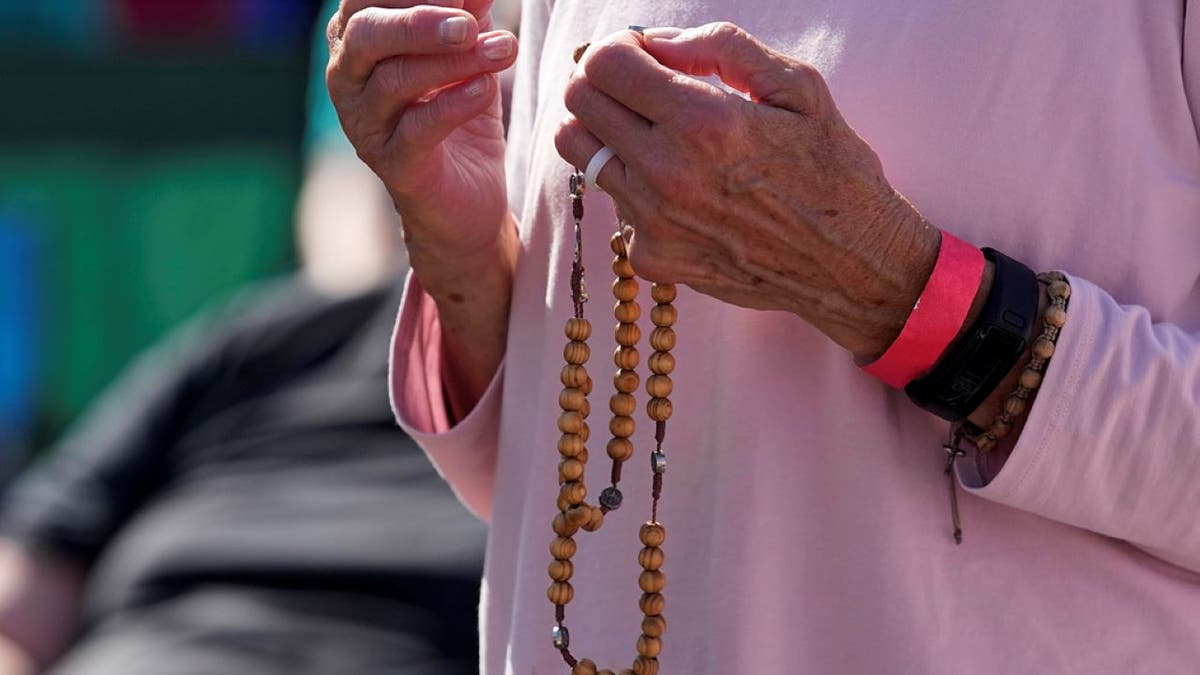 "The ACLU paid out-of-state signature collectors to lie to Ohioans about their dangerous amendment that will strip parents of their rights, permit minors to undergo sex change operations without their parents' knowledge or consent, and allow painful abortion on demand through all nine months," PWO spokesperson Amy Natoce said.
Mini Timmaraju, president and CEO of Reproductive Freedom for All, said before the election that Ohio offers a vital proving ground heading into next year's presidential election, when Democrats hope the abortion issue can energize supporters in contests up and down the ballot. Abortion-related initiatives could be on the ballot across the country, including in the presidential swing states of Arizona, Nevada and Pennsylvania.
CLICK HERE TO GET THE FOX NEWS APP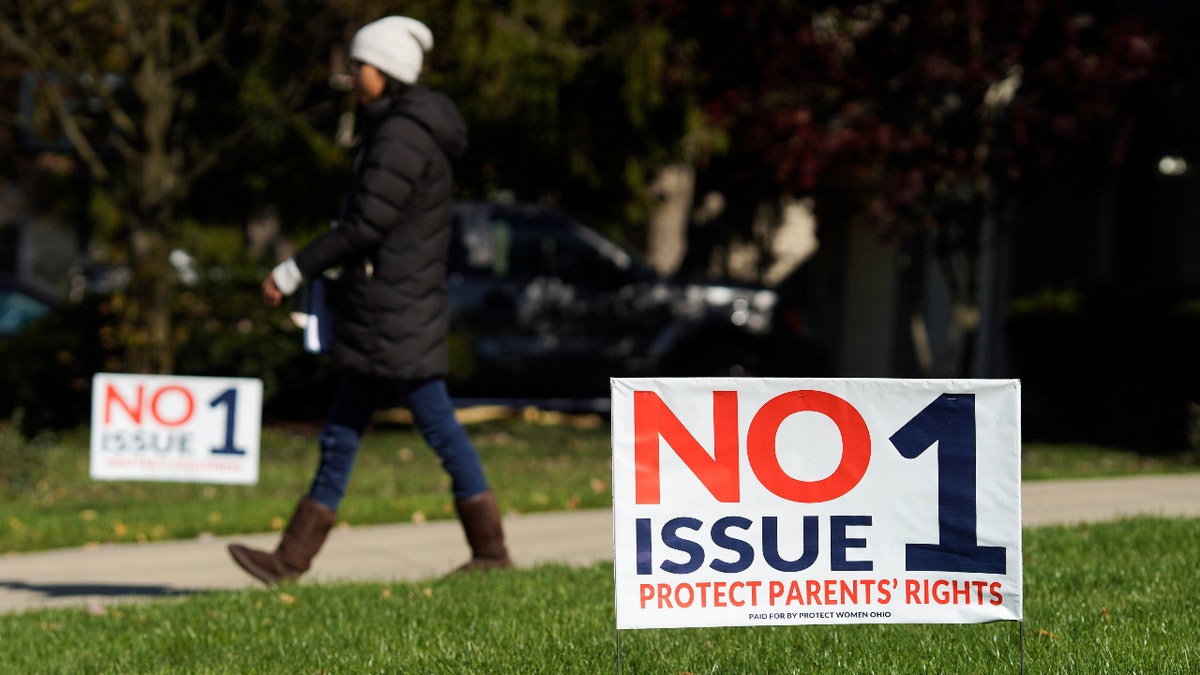 "When we're able to see how our messaging impacts independents and Republicans and persuades them that this fundamental freedom is important to protect in Ohio, that's going to be something that we can implement looking at 2024," she said.
Associated Press contributed to this report.
(Visited 5 times, 1 visits today)