Website 👉 https://u-s-news.com/
Telegram 👉 https://t.me/usnewscom_channel


FIRST ON FOX: A group of House Republicans is demanding that Homeland Security Secretary Alejandro Mayorkas keep Congress informed as the government works to track down undocumented migrants from Uzbekistan, a country in central Asia, who have crossed the U.S.-Mexico border via an international trafficking network.
The National Security Council (NSC) confirmed to Fox News on Tuesday that U.S. officials have been made aware of "a human smuggling network working to facilitate the travel of Uzbek nationals to the United States." NSC spokesperson Adrienne Watson also said that one overseas member of the network was linked to "a foreign terrorist organization."
"We write to you today regarding the deeply distressing news that a large number of Uzbek nationals crossed our southern border with assistance from a human smuggler with connections to ISIS and were released by the Biden Administration into the American homeland," said a Friday letter led by Rep. John Rose, R-Tenn., and signed by seven other House Republicans. 
TEXAS NATIONAL GUARD LAUNCHES PROBE AFTER MEMBER FIRES ACROSS BORDER, REPORTEDLY WOUNDING MEXICAN NATIONAL
"We would have hoped that the Biden Administration and the leadership at Department of Homeland Security would have taken this threat seriously."
It follows a Tuesday report that said the FBI had not yet located all of the Uzbek nationals who crossed with the smuggling network, though it suggested that officials did not think they posed immediate harm. The report, published by CNN, also said that U.S. officials argued that the incident shows a successful case of the government responding to possible threats. 
"It is not surprising that the Biden Administration would view this incident as a success story. To be clear, allowing the release of any individual into the U.S. only to later find out that they have a clear connection to ISIS is not an example of the 'system working,' but is a clear indication of the incompetence of the Biden Administration to secure our border from terrorist threats," the lawmakers said.
CALIFORNIA BORDER PATROL AGENTS SHOT AT BY GROUP SMUGGLING ILLEGAL MIGRANTS: 'CALLOUS DISPLAY'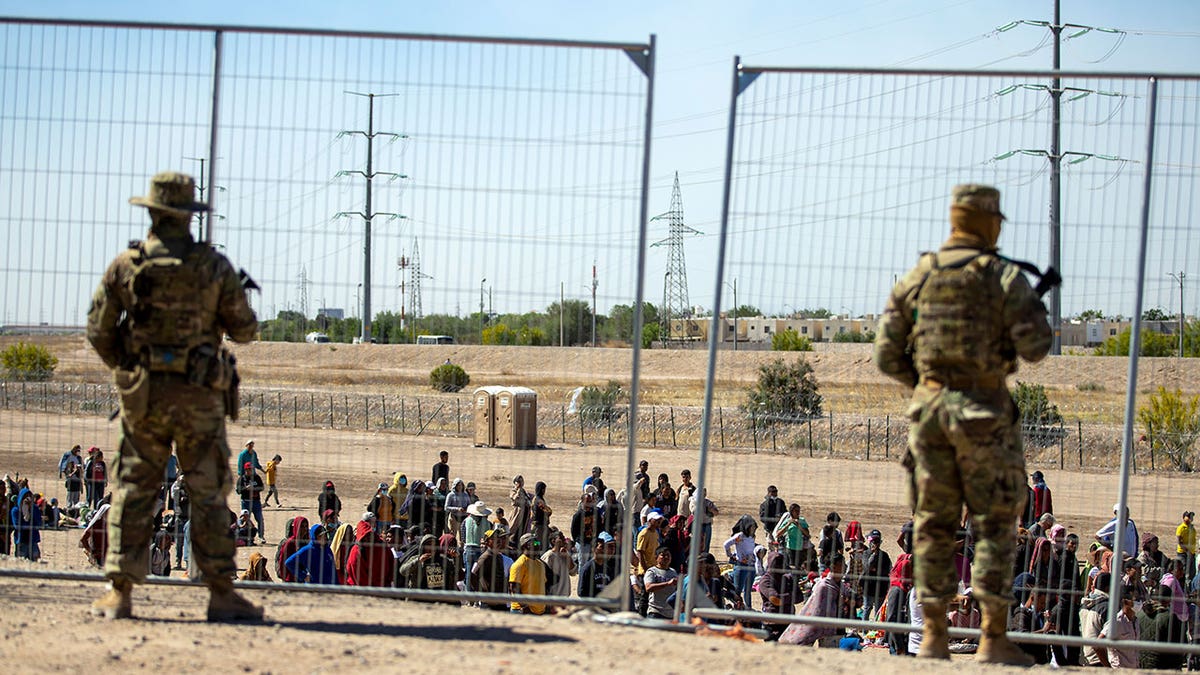 "Locating and questioning these individuals is the only way to ensure that they do not present an imminent threat. Please keep us regularly informed as to the status of this search. We expect to be notified once all of these missing individuals have been located."
The letter to Mayorkas also called on his department to update its rules to "ensure that asylum seekers with connections to ISIS or other terrorist groups are not permitted to enter the U.S."
ALLEGED HUMAN SMUGGLER IN ARIZONA ARRESTED AFTER ROLLOVER CRASH, ILLEGAL IMMIGRANTS EJECTED: SHERIFF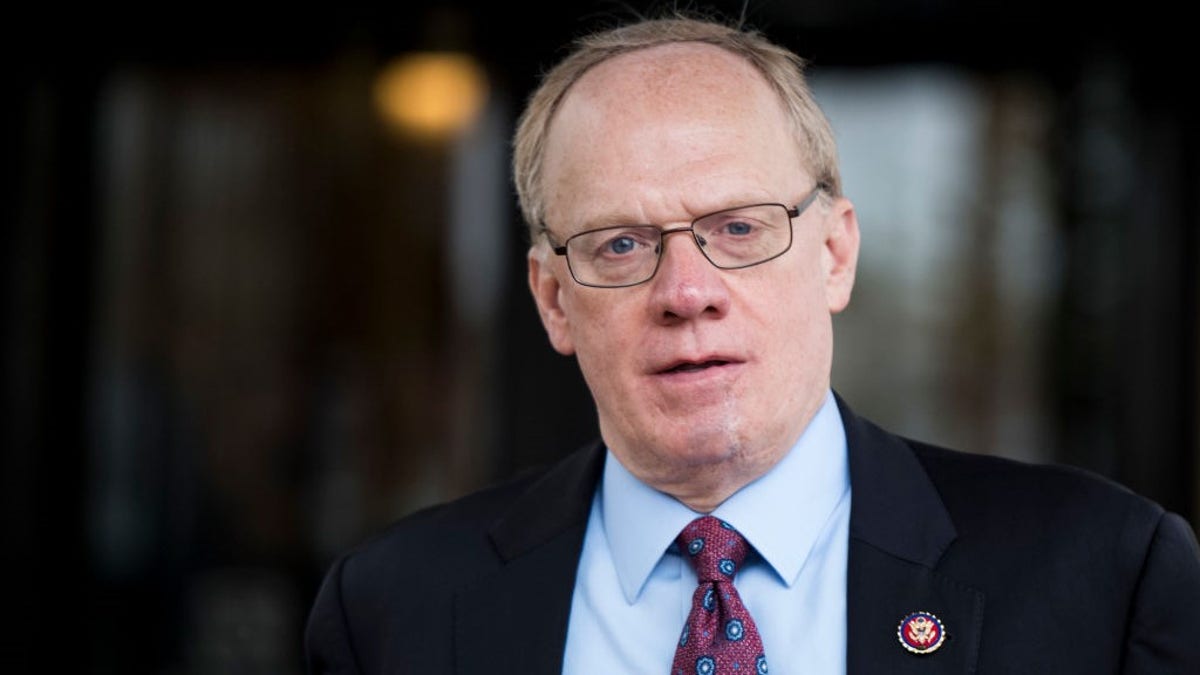 CLICK HERE TO GET THE FOX NEWS APP
The NSC said in its earlier statement that the U.S. is working with allies to close border smuggling routes being used by the network in question. It also said "there was no indication—and remains no indication—that any of the individuals facilitated by this network have a connection to a foreign terrorist organization or are engaged in plotting a terrorist attack in the United States."
Fox News Digital reached out to the Department of Homeland Security regarding the letter but did not immediately hear back.
This past August saw a record number of migrant families trying to cross the border illegally.
(Visited 11 times, 1 visits today)