Website 👉 https://u-s-news.com/
Telegram 👉 https://t.me/usnewscom_channel


House Republicans are demanding Hunter Biden's legal team turn over all records of communications with the Justice Department related to the collapsed plea agreement for the president's son—records that appeared to later be leaked to media outlets that reported details of the negotiations.
House Judiciary Committee Chairman Jim Jordan, House Oversight Committee Chairman James Comer and House Ways & Means Committee Chairman Jason Smith warned in a letter obtained by Fox News Digital that noncompliance could result in the panels seeking testimony from Hunter Biden and his attorneys.
Fox News Digital obtained a letter Jordan, Comer and Smith sent to Hunter Biden's attorneys Chris Clark and Abbe Lowell Wednesday demanding documents and communications related to the "failed settlement negotiations."
The lawmakers argued that because the documents have been publicly disclosed and reported, "no basis exists to withhold these documents and communications from the Committees, including on the basis of any purported duty of confidentiality, work product, or other privilege interest." 
DOJ SENDS RESPONSE TO HOUSE GOP ON HUNTER BIDEN 'SWEETHEART' PLEA DEAL
Jordan, Comer, and Smith are conducting a joint investigation into alleged politicization impacting the years-long federal investigation into Hunter Biden. As part of that investigation, the GOP chairmen are probing the failed "sweetheart" plea deal initially granted to Hunter Biden.
Hunter Biden was expected to plead guilty in July to two misdemeanor tax counts of willful failure to pay federal income tax as part of a plea deal to avoid jail time on a felony gun charge.
But Judge Maryellen Noreika of the United States District Court for the District of Delaware declined to accept the plea and pretrial diversion agreements with Hunter Biden during his first court appearance related to federal tax and gun charges he faces. She described the DOJ's deal as unconstitutional, "not standard" and "different from what I normally see."
Hunter Biden was forced to plead not guilty to two misdemeanor tax charges and one felony gun charge.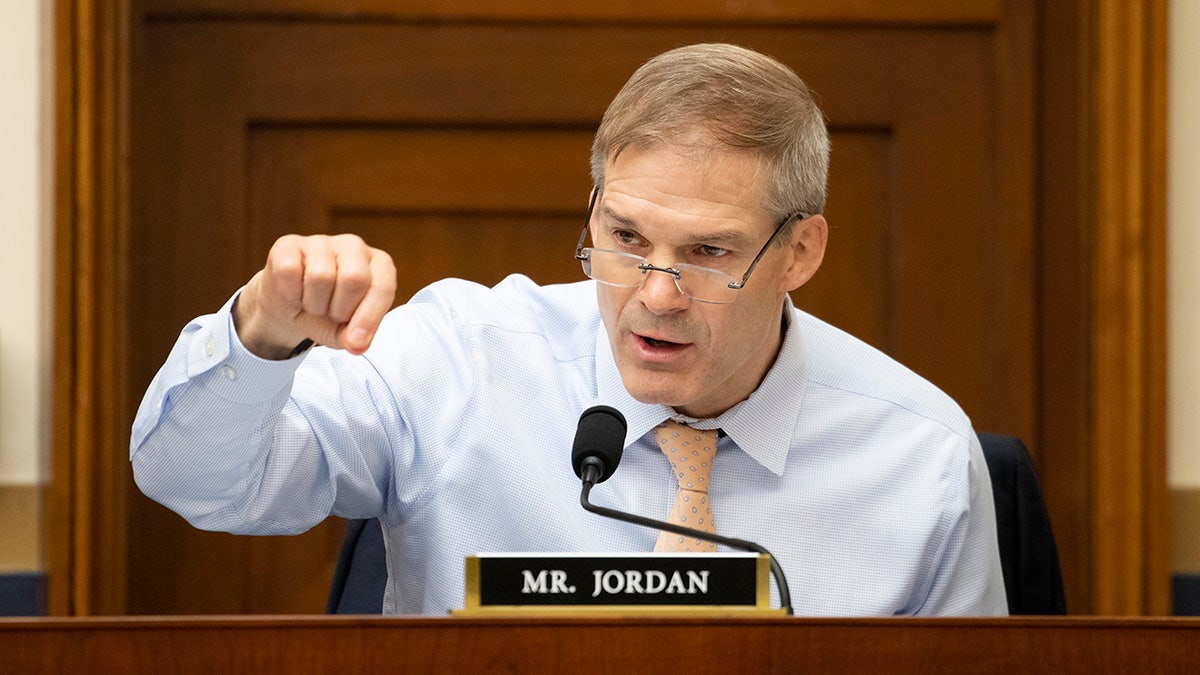 Jordan, Comer, and Smith reminded Biden's legal team of news articles that were published less than a month after the plea deal fell apart, which they said provided "detailed accounts of the failed settlement negotiations between the Department and Hunter Biden's lawyers based on nonpublic information, including previously undisclosed documents and communications.
"The information contained in these articles reinforces serious concerns regarding whether the Department has handled a case involving President Biden's son in an impartial manner that is consistent with other prosecutions," they wrote Wednesday.
The lawmakers noted that there "are a limited number of people who would have access to the documents and communications discussed in these articles," and argued that it is "highly likely" that the materials "were provided to the media "by or at the direction of the Biden legal defense team."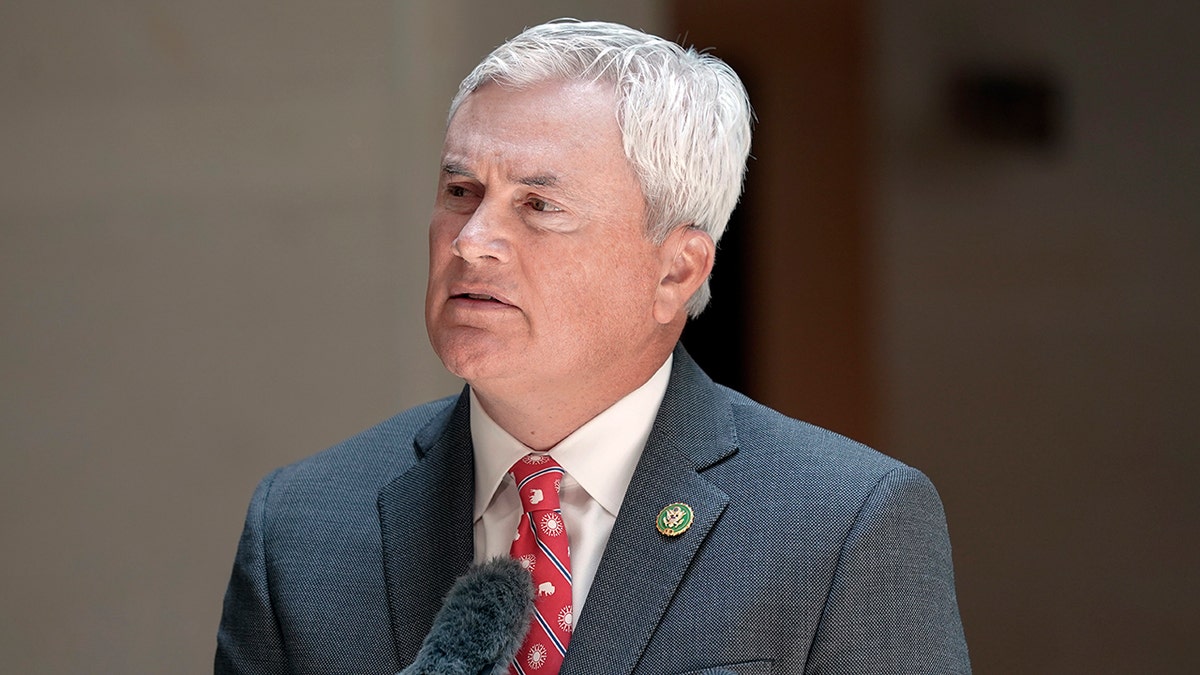 GOP INVESTIGATING DOJ'S 'SWEETHEART' PLEA DEAL WITH HUNTER BIDEN AFTER JUDGE'S REJECTION
Jordan, Comer and Smith are now demanding Hunter Biden's lawyers turn over to the committee a 32-page letter Clark wrote to now-Special Counsel David Weiss regarding a potential gun charge against the president's son; a 100-slide PowerPoint presentation regarding potential tax charges against Hunter Biden; and all emails between the Biden legal team and the Justice Department.
They are also demanding communications between Assistant U.S. Attorney Lesley Wolf and Hunter Biden's attorneys which included a list of "must-haves for a potential deal" and emails with "sample immunity language and emails from June 2023 that included "final immunity language."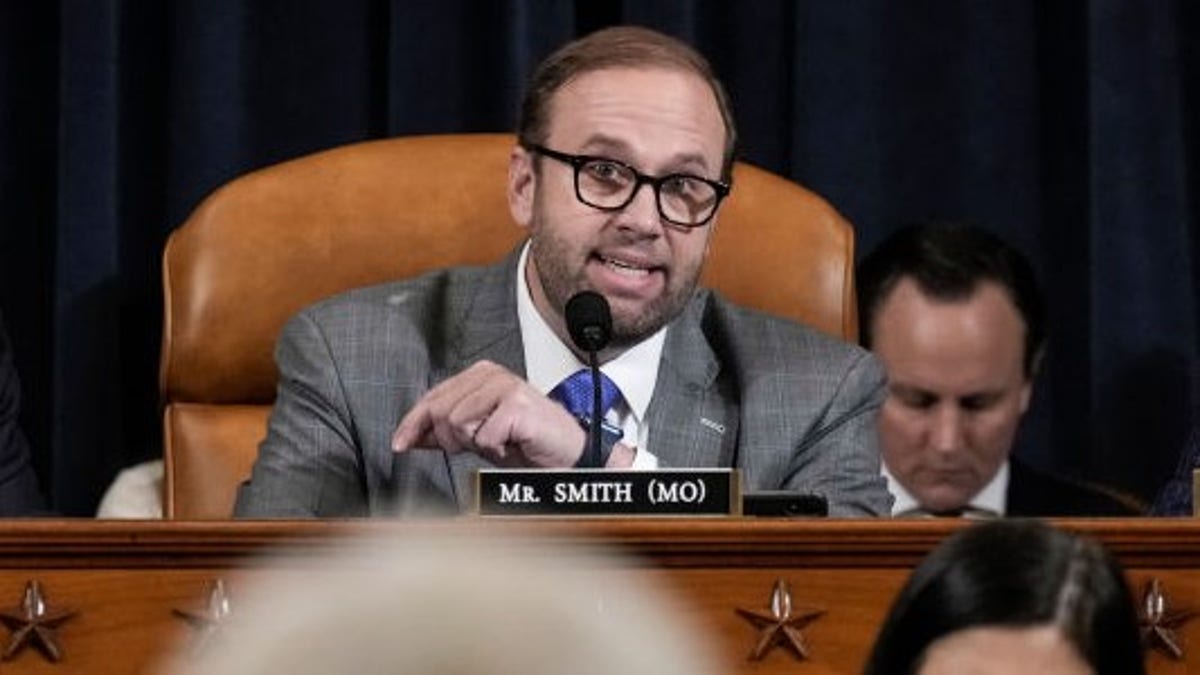 The lawmakers are also demanding the July 31 communication from prosecutors to Hunter Biden's attorneys regarding "suggested changes to the plea agreement and pretrial diversion agreement."
The documents being requested by the House committees were all referenced in explicit detail in articles published by Politico and the New York Times in August.
COMER SUBPOENAS MAYORKAS, SECRET SERVICE OVER TIP-OFF OF 2020 HUNTER BIDEN TAX PROBE INTERVIEW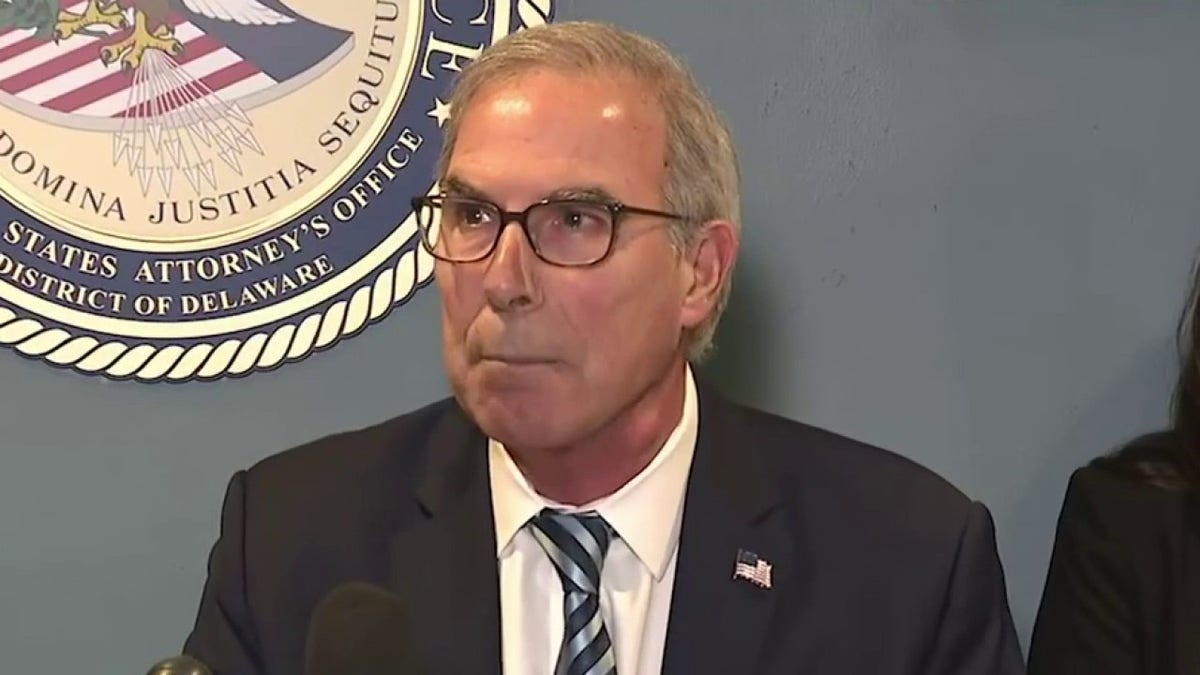 Jordan, Comer and Smith are demanding all communications between members of the Biden legal defense team and all news organizations related to the materials listed.
"Should you refuse to provide the Committee with the requested information because of purported privilege, the Committee may need to seek testimony from you and/or Hunter Biden regarding the disclosure of these documents to the New York Times and Politico," they wrote.
(Visited 1 times, 1 visits today)