Website 👉 https://u-s-news.com/
Telegram 👉 https://t.me/usnewscom_channel


Former President Trump should be held accountable if courts find he played a role in the January 6 attack on the U.S. Capitol, Vice President Harris said Wednesday, expressing support for the investigations into the former president.
Harris made the statement in a wide-ranging interview The Associated Press published Wednesday. She argued that the investigations into Trump must play out, and he should be prosecuted if the evidence supports it.
"Let the evidence, the facts, take it where it may," Harris said. "I spent the majority of my career as a prosecutor. I believe that people should be held accountable under the law. And when they break the law, there should be accountability."
"Democracies are very fragile," she continued. "They will only be as strong as our willingness to fight for it."
KAMALA HARRIS MET WITH GEORGE SOROS HEIR, TOP DONORS AT HER PRIVATE RESIDENCE, RECORDS SHOW
KAMALA HARRIS THINKS SHE GETS MORE MEDIA SCRUTINY THAN VP PREDECESSORS: 'I THINK THAT IS THE CASE'
Trump currently faces four criminal indictments stemming from New York City, Florida, Georgia and Washington, D.C.
Harris gave the interview in Jakarta, Indonesia, at the start of her trip across Asia this week. She also addressed concerns that President Biden is too old for office, a view held by wide majorities of both Republicans and Democrats.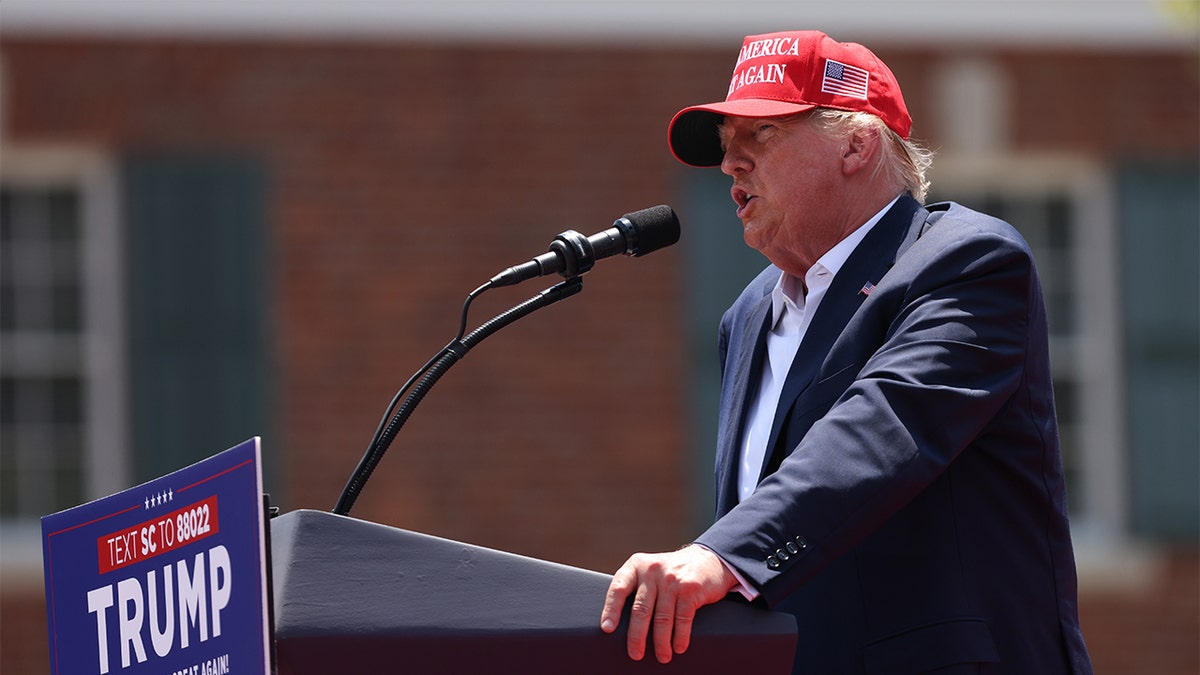 "I see him every day," Harris said of Biden. "A substantial amount of time we spend together is in the Oval Office, where I see how his ability to understand issues and weave through complex issues in a way that no one else can to make smart and important decisions on behalf of the American people have played out."
KAMALA HARRIS' LATEST WORD SALAD HONORS 'WOMEN WHO MADE HISTORY THROUGHOUT HISTORY' FOR WOMEN'S HISTORY MONTH
She nevertheless confirmed that she is "ready" to succeed Biden if anything were to happen to him. She clarified that Biden is "going to be fine" and that her succeeding him is "not going to come to fruition."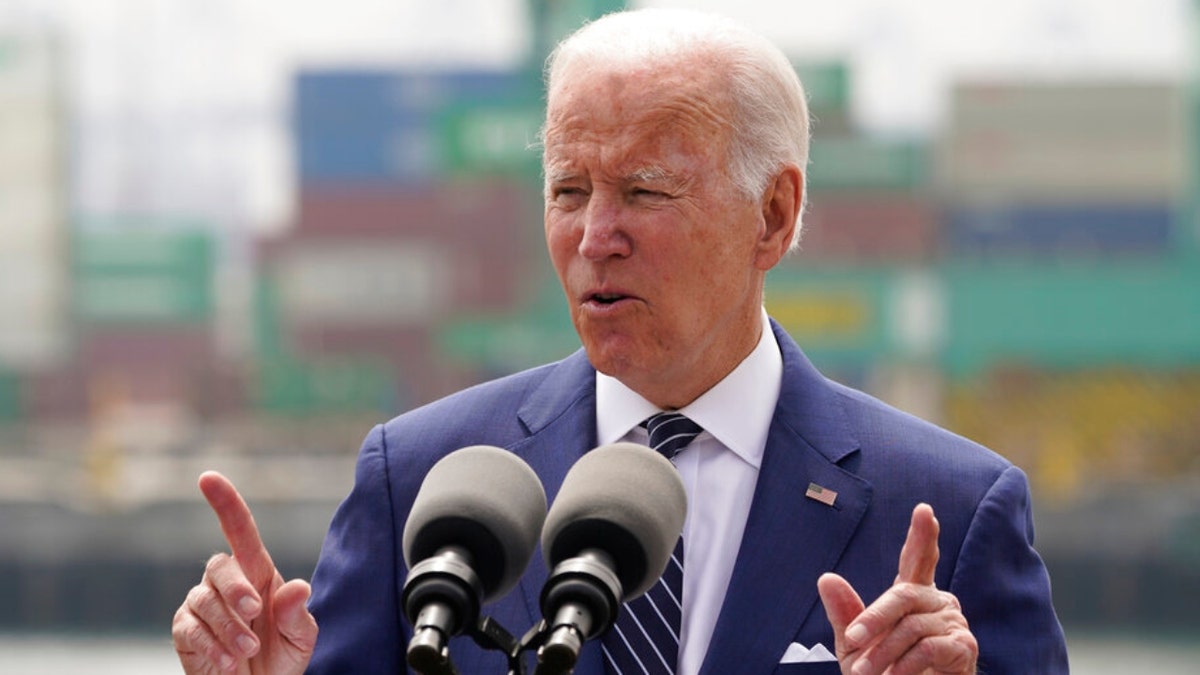 CLICK HERE TO GET THE FOX NEWS APP
Biden, 80, is the oldest person to run for president in U.S. history, followed by Trump in second at 77.
Fox News' Lawrence Richard and The Associated Press contributed tot his report.
(Visited 6 times, 1 visits today)