Website 👉 https://u-s-news.com/
Telegram 👉 https://t.me/usnewscom_channel


Republican Tennessee Sen. Marsha Blackburn is pressing for the Senate Judiciary Committee to issue a subpoena for convicted sex offender Jeffrey Epstein's flight logs in order to identify possible perpetrators partaking in his "horrific conduct." 
"Since we're in the business of issuing subpoenas now, here are a few more that I've filed," Blackburn told the committee during a Thursday hearing looking into possible subpoenas being pushed by Democrats related to a Supreme Court ethics probe.
"A subpoena to Jeffrey Epstein's estate to provide the flight logs for his private plane. Given the numerous allegations of human trafficking and abuse surrounding Mr. Epstein, we've got to identify everyone who could have participated in his horrific conduct," she said.
SPEAKER JOHNSON TELLS NYC TO AXE SANCTUARY CITY STATUS IN RETURN FOR MIGRANT FUNDING: 'UNCONSCIONABLE'
Blackburn went on to slam efforts by Democrats on the committee to target justices on the Supreme Court, and said they should be focusing on "real issues."
"If you want to take up our time and go there, Mr. Chairman, we can go there. This is a sad day in the history of this prestigious committee, but I'm confident that the American people see this sham for what it really is," she said.
Following Blackburn's resistance, as well as that of her Republican colleagues on the committee, Chairman Dick Durbin, D-Ill., halted the authorization of the Supreme Court subpoenas.
WATCH: PROTESTER DERAILS BIDEN SPEECH WITH DEMANDS FOR CEASE-FIRE IN GAZA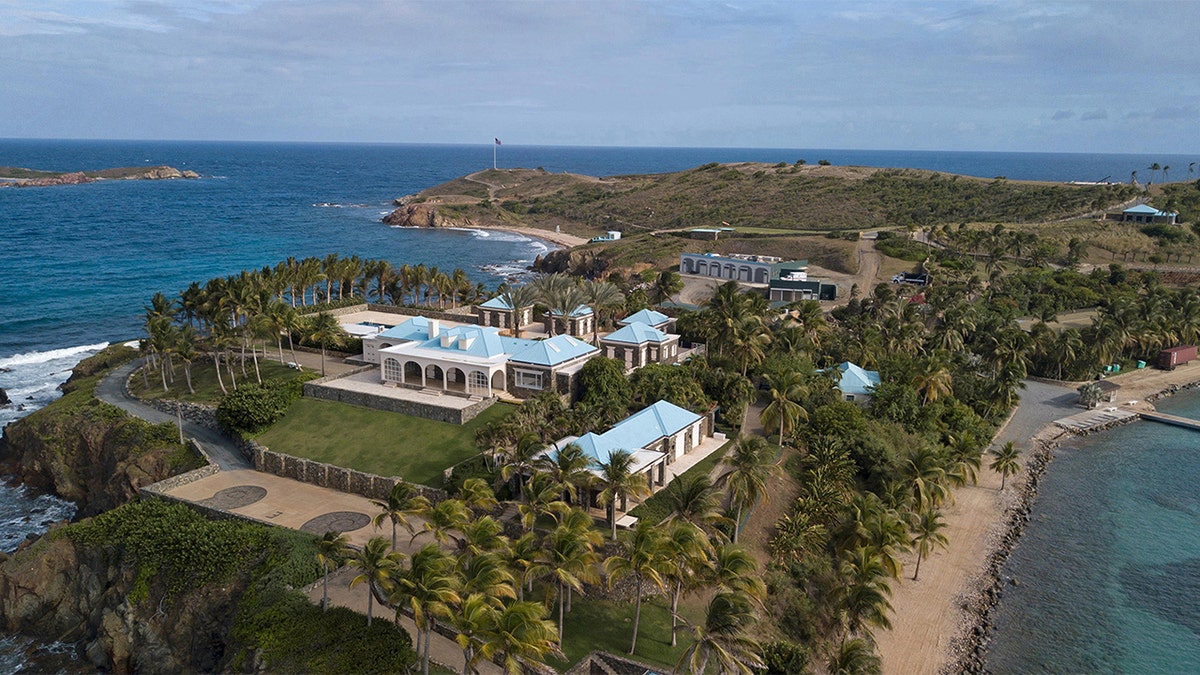 A spokesperson for Blackburn told Fox News Digital that the senator would push for the Epstein subpoena again at another committee hearing next week that will again address the Supreme Court probe subpoenas.
Dubbed by some in the media as "The Lolita Express," Epstein's plane was allegedly used to fly underage girls to his private island in the Carribean, as well as his other homes around the U.S. and other parts of the world.
A number of big-name actors, politicians and other public figures have reportedly been passengers on the plane at some point, including former Presidents Bill Clinton and Donald Trump, independent presidential candidate Robert F. Kennedy, Jr., actors Kevin Spacey and Chris Tucker, Prince Andrew, billionaire businessman Bill Gates, and a number of others.
VP HARRIS SAYS SHE AND BIDEN 'OBVIOUSLY HAVE A LOT OF WORK TO DO' TO WIN RE-ELECTION IN 2024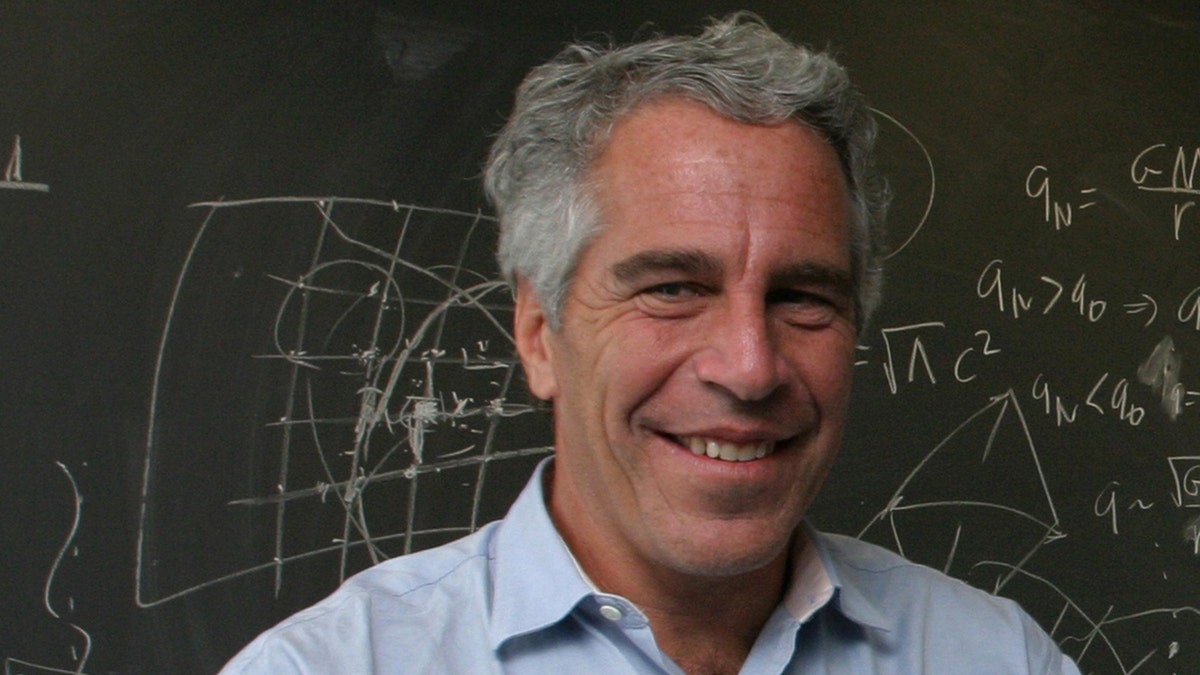 There is currently no evidence to suggest anyone who flew on Epstein's plane participated in any crime.
Epstein pleaded not guilty to sex trafficking and sex trafficking conspiracy in July 2019 in a New York court after being accused of having preyed on dozens of victims as young as 14.
He was found dead in his Manhattan jail cell the following month. His death was ruled a suicide.
CLICK HERE TO GET THE FOX NEWS APP 
Epstein previously pleaded guilty in Florida to charges of soliciting and procuring a person under age 18 for prostitution.
Fox News' Brooke Singman contributed to this report.
(Visited 8 times, 1 visits today)