Website 👉 https://u-s-news.com/
Telegram 👉 https://t.me/usnewscom_channel


A one-time aide to Republican presidential candidate and former New Jersey Gov. Chris Christie was arrested last month after he allegedly received a photograph of a six-year-old girl being sexually abused.
Kevin Tomafsky was arrested on August 15 after he was indicted by a grand jury on multiple child sex abuse charges in July, according to court documents outlined in a Friday evening report from the New Jersey Globe.
An investigation into Tomafsky, 41, started in October 2022, when Snapchat reported to the National Center for Missing and Exploited Children (NCMEC) a series of child sex abuse content that had been uploaded to the platform, the outlet noted. After being made aware of the content, the NCMEC contacted the Gloucester County Prosecutor's office.
CHRIS CHRISTIE HIT WITH 'LOTS OF BOOS' AFTER GOP DEBATE INTRODUCTION
Following a review of the content by the Gloucester County Prosecutor's office, it was alleged that Tomafsky received a photo through the app of a six-year-old girl being sexually abused by an adult, the outlet reported.
Authorities executed a search warrant of Tomafsky's home, which he shared with his mother, in December 2022 and found fewer than 1,000 items of child sexual abuse materials on devices that belonged to him.
Tomafsky is reportedly charged with engaging in sexual conduct with a child, conspiracy to endanger the welfare of a child, permitting a child to engage in pornography and the possession of child pornography.
CHRIS CHRISTIE CALLS OUT VIVEK RAMASWAMY FOR GOP PRIMARY DEBATE PERFORMANCE: USES 'CHATGPT PHRASES'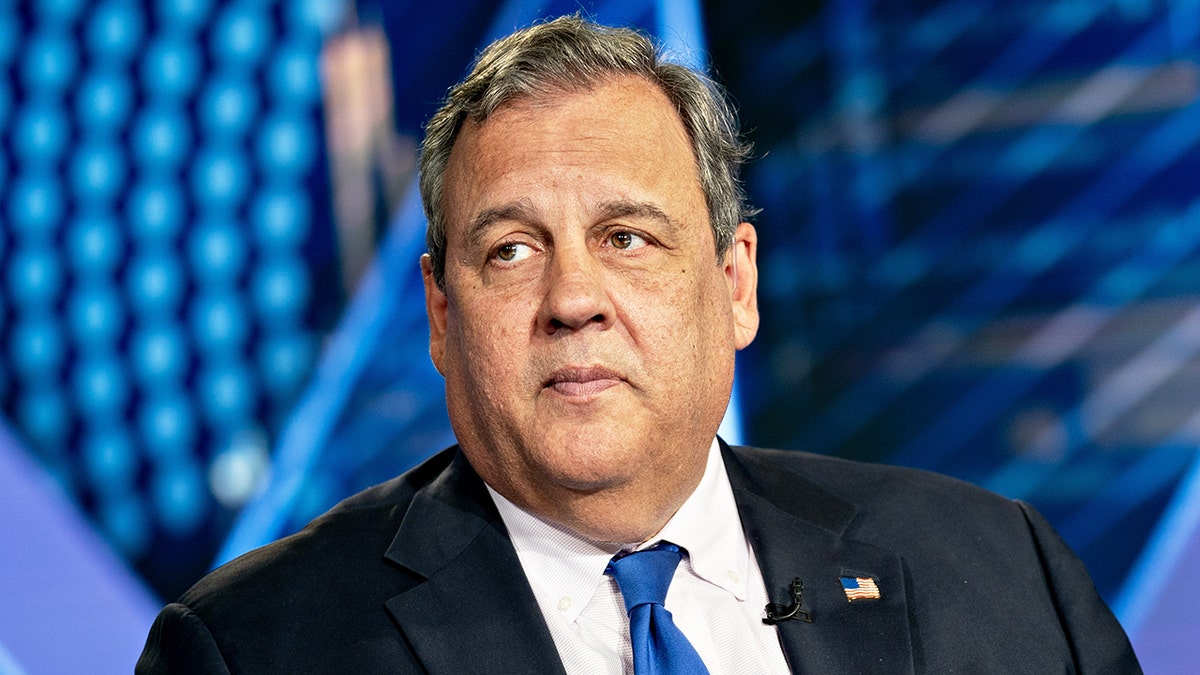 Another individual was also charged in the case on six criminal accounts, including knowingly committing the act of sexual penetration on the six-year-old, and photographing a child engaging in a sex act. The second individual is reportedly Tomafsky's father, the Globe reported citing three sources.
Tomafsky was hired by Christie in 2010 to work in the governor's office and formerly served as the campaign manager for GOP Rep. Frank LoBiondo, who represented New Jersey's 2nd Congressional District from 1995 to 2019, according to the outlet.
Tomafsky served in various roles with Christie's team until 2012. He reportedly worked in the governor's scheduling office, managing surrogates who represented Christie at events.
Following his stint with the governor's team, Tomafsky, with the help of Christie's office, was hired to serve as a government and community relations representative at the Port Authority of New York and New Jersey, the outlet reported.
Tomafsky reportedly held an unspecified state government job up until Friday, when he resigned.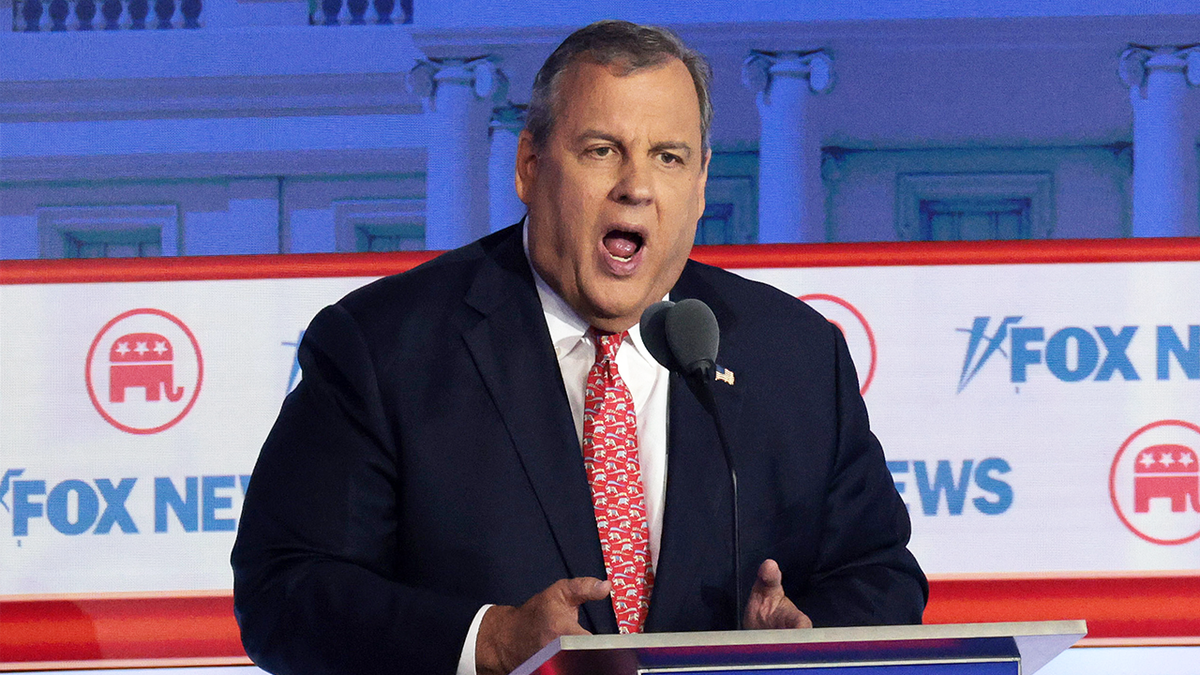 CLICK HERE TO GET THE FOX NEWS APP
Tomafsky is being held at the Salem County Correctional Facility in Mannington Township, New Jersey.
Christie's campaign did not immediately respond to Fox News Digital's request for comment.
(Visited 9 times, 1 visits today)