Website 👉 https://u-s-news.com/
Telegram 👉 https://t.me/usnewscom_channel


PRESTONSBURG, Ky. – EXCLUSIVE: Democrat Kentucky Gov. Andy Beshear said Monday that his race to win re-election in deep-red Kentucky "has nothing to do" with President Biden and his unpopularity with voters across the state.
Speaking with Fox News Digital at a campaign stop in rural Eastern Kentucky just one day before Election Day, Beshear said he was "confident" in his chances of beating his Republican opponent, Kentucky Attorney General Daniel Cameron, and argued the election wasn't about who was in the White House, but rather what's going on in the houses of Kentuckians across the commonwealth.
"We're confident that we're going into Election Day ahead, but we've always been prepared for a close race. And the only poll that matters is the one that comes out on Election Day," he said, adding that voters could see how "red-hot" Kentucky's economy is, and that, regardless of party registration, Kentuckians "want to keep that going."
KENTUCKY GOVERNOR RACE IN DEAD HEAT AS GOP CHALLENGER MAKES FINAL PITCH TO VOTERS, LEANS INTO TRUMP SUPPORT
When asked about his expressed support for the Biden administration, despite the president having an underwater approval rating with Kentuckians, and what he would tell undecided voters concerned over that support, Beshear said that was ultimately not what the race was about.
"The governor's race has nothing to do with who's in the White House. It has to do with what's going on in your house. It has to do with bringing in good jobs. We've got the second and third-best years for wages in our history. It's about expanding health care, so you don't have to drive two hours or take two buses to see a doctor," Beshear said.
"At the end of the day, this should be about who the best candidate is with the best plan and the best track record. You know, far too much of our country is Team Red or Team Blue team or Team D. What we need to be is Team Kentucky. That's exactly why I'm running for reelection," he said.
SARAH SANDERS WADES INTO 'CRUCIAL' KENTUCKY GOVERNOR RACE AS REPUBLICANS LOOK TO FLIP SECOND SEAT FROM DEMS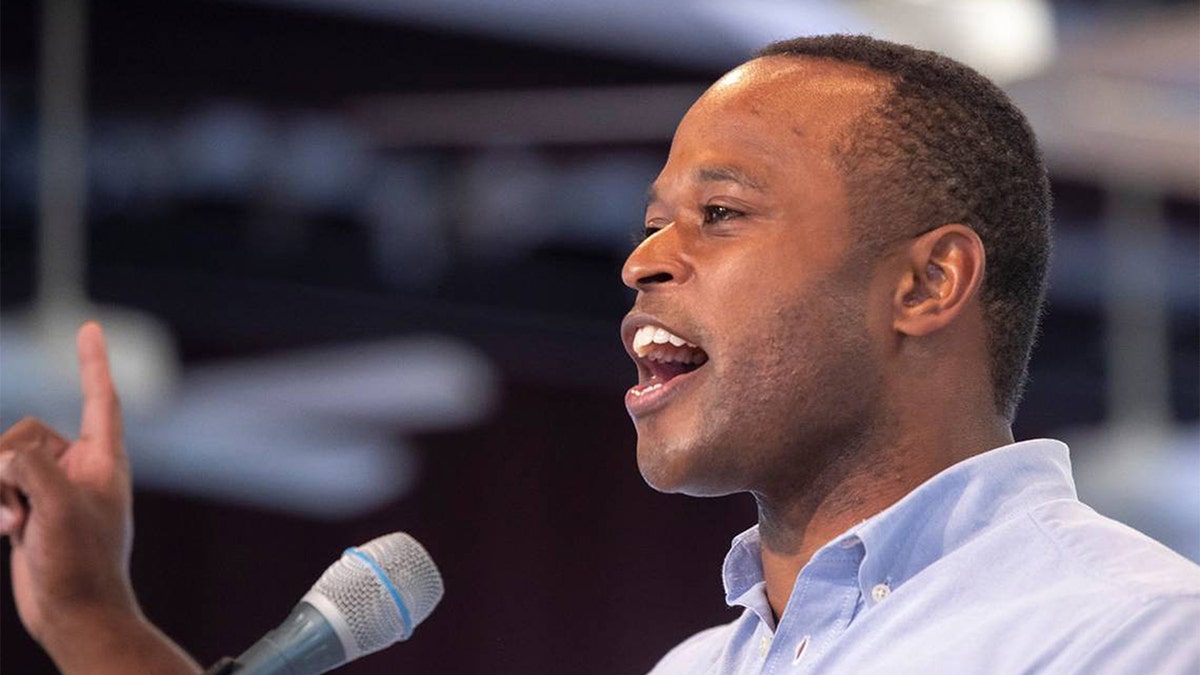 Beshear went on to say that his number one accomplishment during his term as governor was bringing more private investment into the state, as well as the "huge" opportunities he said it was creating for Kentuckians.
"It's about 50,000 jobs, building the two biggest battery plants on planet Earth, home to the biggest investment in the history of Ford and of Amazon. It's about building a better life where people can look at their kids and grandkids and say, 'Wow, they're going to have more opportunity than I could have ever dreamed up.' That's what being governor is about, getting things done and creating that better life," he said.
The race between Beshear and Cameron is one of the most watched in the off-year election cycle, and is being looked at as an opportunity for Republicans to capitalize on Biden's unpopularity and build momentum going into the 2024 elections.
SOROS-FUNDED GROUP DISPARAGES BLACK GOP GOVERNOR CANDIDATE AS UNCLE TOM: 'ALL SKINFOLK AIN'T KINFOLK'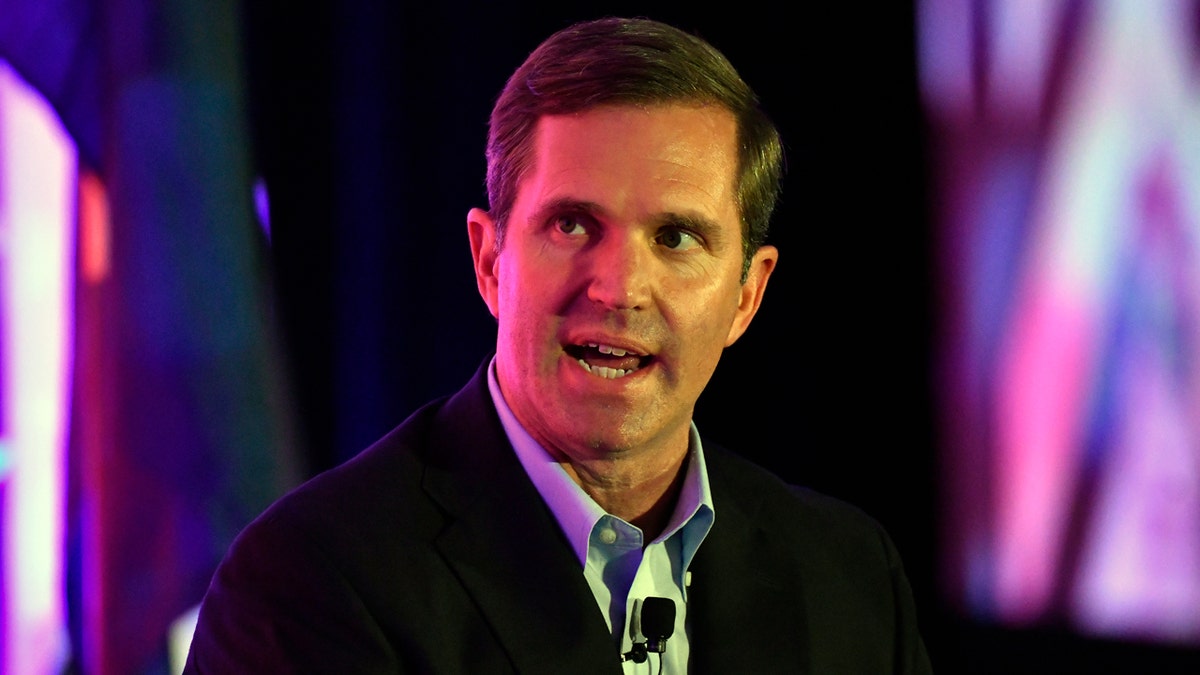 Democrats, on the other hand, would like to stymie those hopes by showing they can win in Republican-leaning states with candidates like Beshear that appeal to liberal, moderate and conservative voters.
Polls close at 6 p.m. local time on Tuesday.
Get the latest updates from the 2024 campaign trail, exclusive interviews and more at our Fox News Digital election hub.
(Visited 3 times, 1 visits today)