Website 👉 https://u-s-news.com/
Telegram 👉 https://t.me/usnewscom_channel


The California Teachers Association (CTA) labeled as "extremists" school board members "bringing the culture wars into classrooms" by adopting policies that require educators to inform parents their kids are identifying as a different gender.
"In Orange and communities including Chino Valley and Temecula, educators are rising together with communities to defend their students, schools and each other from extremist board members and their politically driven policies that are diverting district resources and putting safety at risk," a statement titled "Elections Matter: Defending Schools Against Extremists" said.
The statement comes just a week after the Temecula Valley Unified School District became the latest district in California to enact a parental notification policy, an initiative that has caused controversy in the liberal state.
The policy requires schools to inform parents if their children identify as a different gender or use different pronouns from their biological sex, as well as if a child has suicidal thoughts or experiences bullying.  
FEDERAL APPEALS COURT RULES SCHOOL DISTRICT CAN CONTINUE TO KEEP STUDENT GENDER TRANSITIONS FROM PARENTS 
"It is our responsibility to push back on those who look to politicize our classrooms and erode our students' freedom to learn," CTA President David Goldberg said in the news release. "Whether that's extremists' attacks on textbooks that teach truth in history or ensuring the safety of all students in our schools."
The Orange Unified School District is in the middle of discussions to adopt the notification policy, and the Murrieta Valley Unified School District also adopted the rule, which opponents call a "forced outing policy."
ALASKA BOARD OF EDUCATION VOTES TO BAN TRANSGENDER GIRLS FROM COMPETING ON WOMEN'S HIGH SCHOOL ATHLETIC TEAMS
"We are protecting kids, and parents have to be involved in their kids' education. And there is no constitutional right that gives kids privacy from their parents," Orange County Department of Education board member Mari Barke told Fox News Digital Friday. "And, honestly, we are not outing these kids. These kids are out to everybody but the parents, and nobody loves their kids more than parents."
Chino Valley Unified School District, one of the first districts to put into place the policy, is also being sued by California Attorney General Rob Bonta for the mandatory gender identity disclosure policy.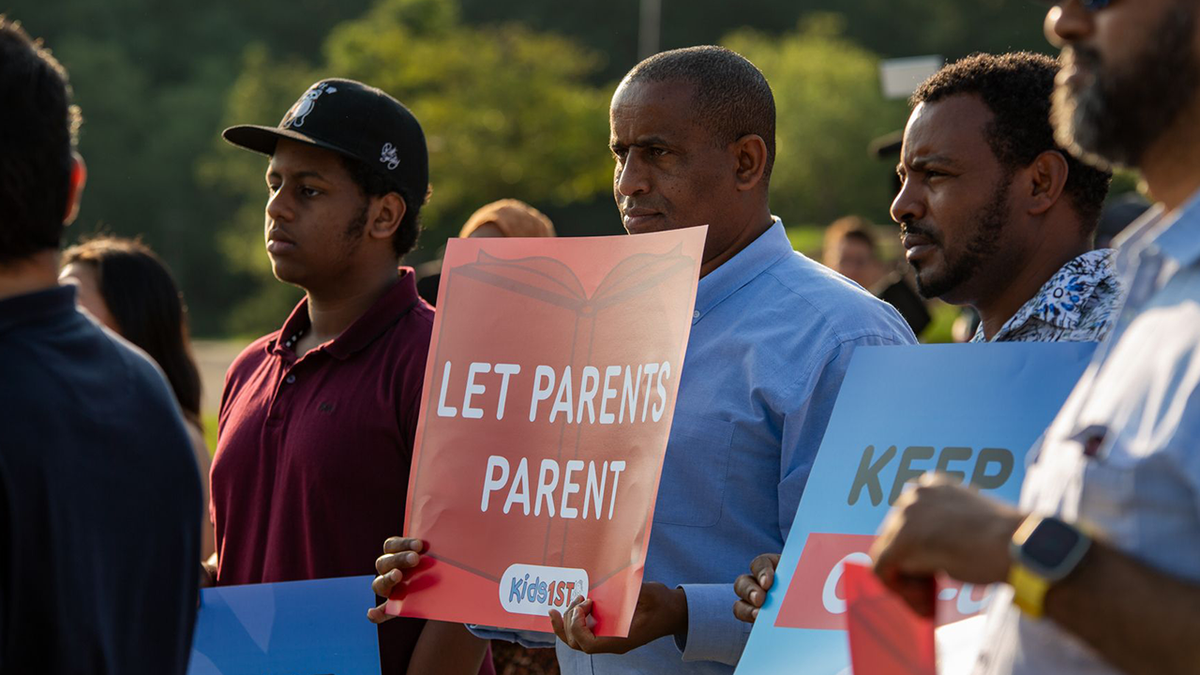 Meanwhile, Gov. Gavin Newsom's administration fined the Temecula school district $1.5 million for rejecting a state-approved social studies curriculum that included a biography of gay rights activist Harvey Milk. The board voted to ban the curriculum over concerns of Milk's alleged romance with a 16-year-old boy.
"Why are you being called as a parent an extremist for wanting to be involved in your child's life? I think that is a very disappointing statement, especially when they know best that children go through a lot of things," Sonja Shaw, Chino Valley Unified School District board president told Fox News Digital Friday.
"We're not going to give up," she said. 
CALIFORNIA AG TO SUE CHINO VALLEY UNIFIED SCHOOL DISTRICT OVER PARENTAL NOTIFICATION POLICY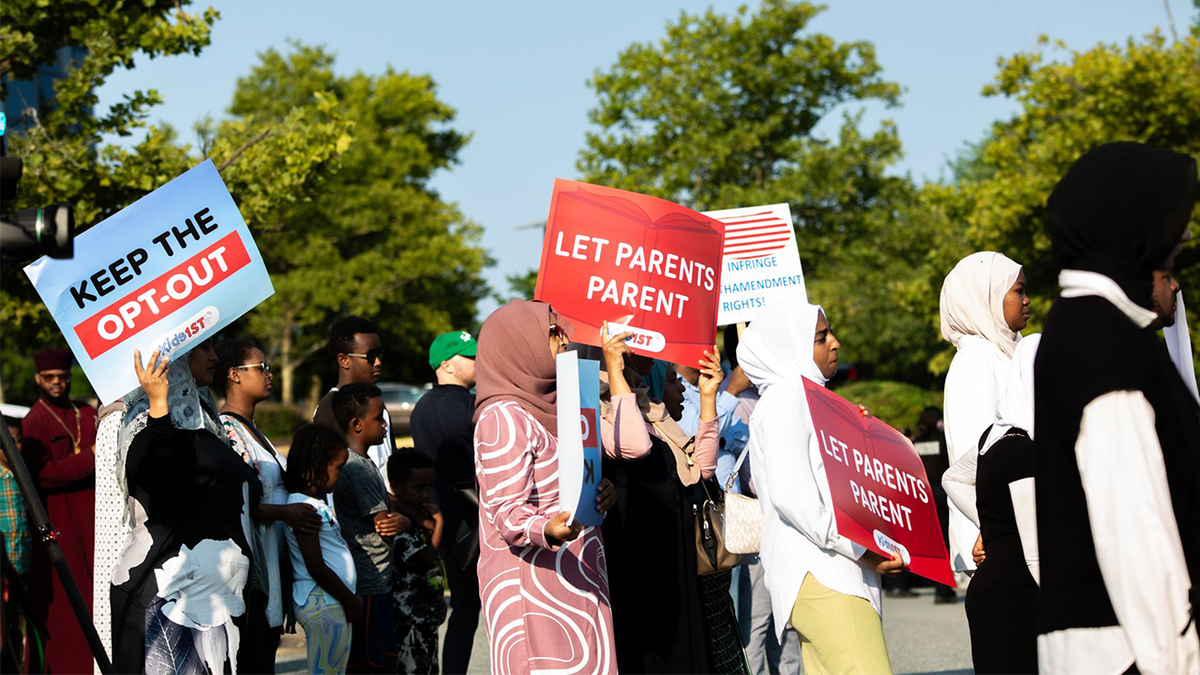 The CTA, founded in 1863, is one of the largest teachers unions in the country with over 300,000 members. It positions itself as a "democratic, member-driven organization" that takes positions on legislation and makes recommendations in state and federal elections.
CLICK HERE TO GET THE FOX NEWS APP
According to its website, the CTA supports curricula that "should address the common values of the society; promote respect for diversity and cooperation; and prepare the learner to compete in, and cope with, a complex and rapidly evolving society."
(Visited 9 times, 1 visits today)