Website 👉 https://u-s-news.com/
Telegram 👉 https://t.me/usnewscom_channel


President Biden is slated to meet face-to-face with Chinese President Xi Jinping in San Francisco.
White House press secretary Karine Jean-Pierre confirmed the world leaders were scheduled to speak at a summit during a press conference on Tuesday.
"We've been talking about it. The president said he's looking forward to meeting with President Xi and so [I'm] not going to get into details about this meeting that's going to happen […] next month," said Jean-Pierre. "It's going to be in San Francisco, it's going to be a constructive meeting, the president's looking forward to it."
CALIFORNIA'S NEWSOM HAS SURPRISE MEETING IN BEIJING WITH CHINA'S XI, GETS TORCHED FOR CLIMATE 'FEARMONGERING'
The White House stressed the importance and mutual benefit of "competition" between the U.S. and China, characterizing the meeting as "intense diplomacy" and a "tough conversation."
The press secretary also told reporters, "Our policy and how we move forward with China hasn't changed. This is intense competition — that we have said that we want to move forward with China — and intense competition means intense diplomacy, that's what you're going to see. That's what the president is going to be doing and having a tough conversation but important conversation."
The meet-up in California will take place during the Asia-Pacific Economic Cooperation summit that runs from Nov. 11 to Nov. 17.
BIDEN SAYS 'POSSIBILITY' OF MEETING WITH XI JINPING, FIRST SINCE CHINESE SPY CRAFT SHOT DOWN OVER ATLANTIC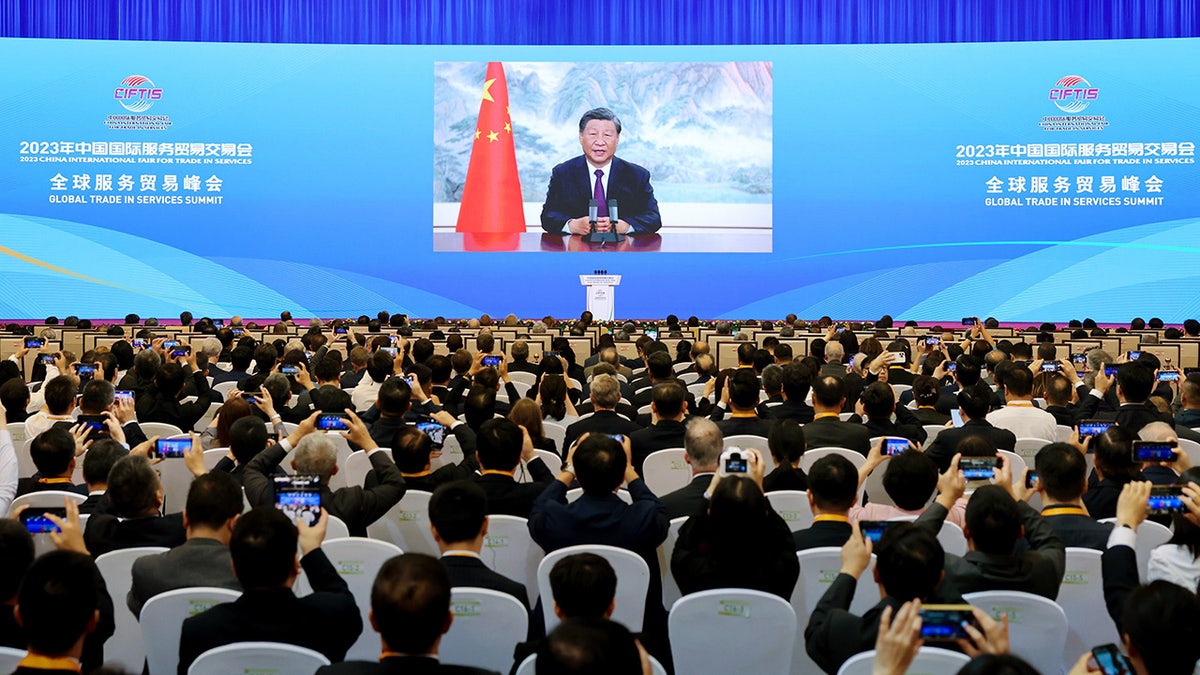 The U.S. government and the Chinese Communist Party have been working toward the summit meeting for months in an effort to re-establish trust and communication.
Biden and Xi last spoke in Nov. 2022 on the sidelines of the G20 Summit in Bali, Indonesia, where they agreed more direct communication between U.S. and Chinese leadership was desirable. 
Chinese Foreign Minister Wang Yi met Friday with Biden, as well as Secretary of State Antony Blinken and National Security Adviser Jake Sullivan. It was a follow-up to Blinken's previous meeting with Xi in June.
Xi also met with California Gov. Gavin Newsom last month.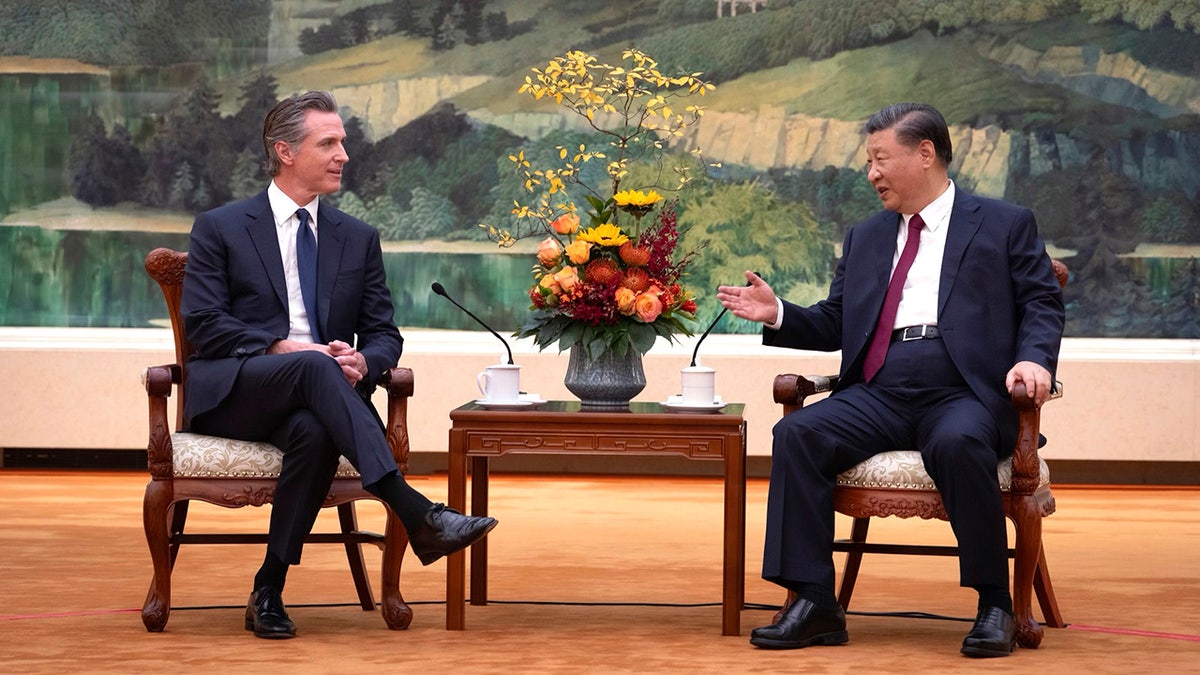 CLICK HERE TO GET THE FOX NEWS APP
Sino-U.S. relations soured intensely early this year after the Biden administration discovered the presence of Chinese spy craft in U.S. airspace and shot it down over the Atlantic Ocean.
China has also taken offense to U.S. strategic ambiguity on the Taiwan Independence issue, refusing to acknowledge the island's claim to sovereignty while still sending diplomatic missions to meet with the Taiwanese leadership.
The Russian invasion of Ukraine and the violent conflict between Hamas and Israel have also complicated relations.
(Visited 4 times, 1 visits today)