Website 👉 https://u-s-news.com/
Telegram 👉 https://t.me/usnewscom_channel


President Biden's administration has informed Congress that it's planning a $320 million transfer of precision bombs for Israel.
Following reports on the effort, two sources confirmed to Fox News that a formal notification was sent from the Biden administration to congressional leaders about the planned transfer of Spice Family Gliding Bomb Assemblies – a type of precision guided weapons fired by warplanes – to Israel.
A Senate source familiar with the initiative confirmed that the notification from the Biden administration had been received, with another source confirming that the notification was sent on Oct. 31.
THOUSANDS ATTEND PRO-ISRAEL RALLY IN NEW YORK CITY AS IDF CONTINUES FIGHTING HAMAS TERRORISTS IN GAZA
According to correspondence viewed by the Wall Street Journal, the first to report on the transfer of the bombs, an agreement had been made and Rafael USA would transfer the bombs to its Israeli parent company Rafael Advanced Defense Systems for use by the Israeli defense ministry.
The plan, according to the outlet, also includes the provision of support, assembly, testing and other technology related to the weapons use.
When reached for comment about the plan by Fox News, a State Department official said, "As a matter of policy, we are unable to comment on or confirm specific defense trade licensing or compliance activity."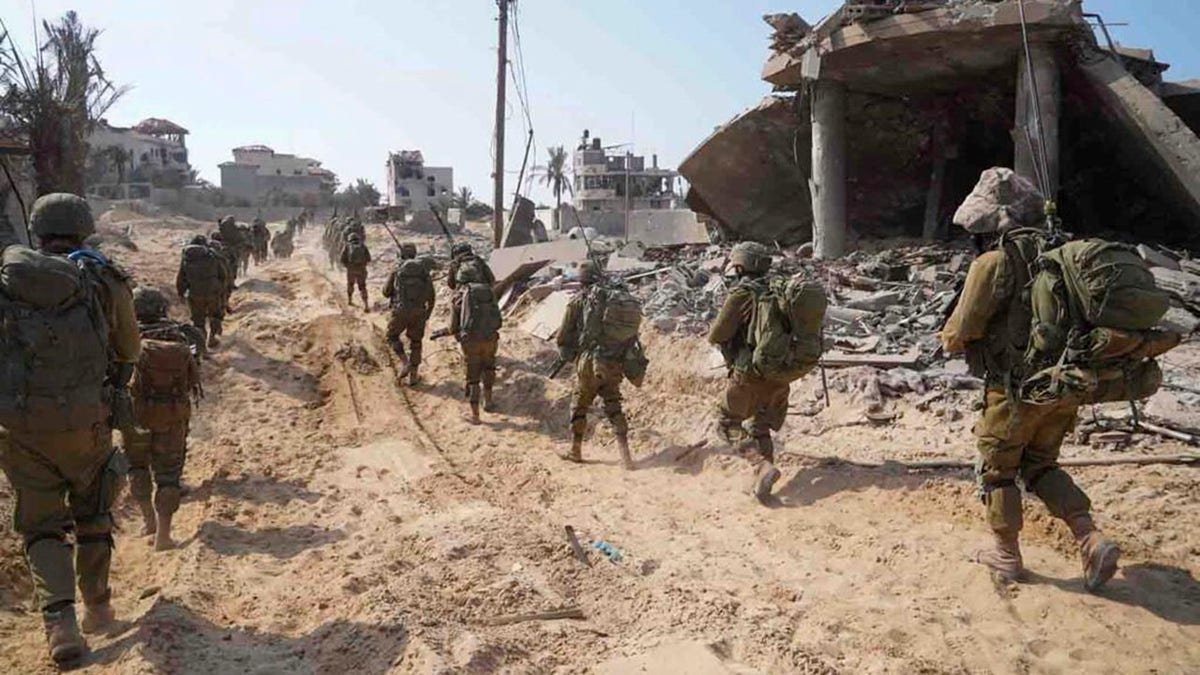 UN AGENCIES DEMAND HUMANITARIAN CEASE-FIRE IN GAZA AS ISRAEL-HAMAS WAR RAGES: 'ENOUGH IS ENOUGH'
The plan comes after a $402 million transfer of the same weapons that the administration sought congressional approval for in 2020.
President Biden spoke with Prime Minister of Israel Benjamin Netanyahu on Monday and "reiterated his steadfast support for Israel and the protection of Israeli citizens from Hamas and all other threats while also emphasizing the imperative to protect Palestinian civilians and reduce civilian harm in the course of military operations," according to the White House.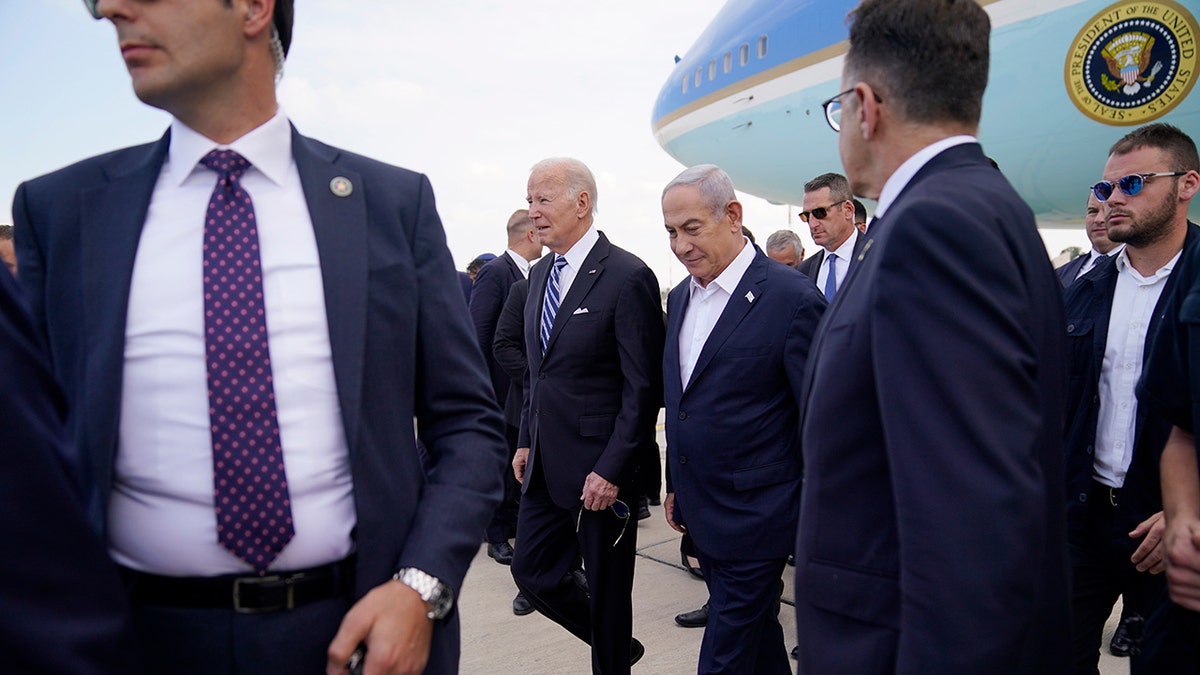 Confirmation of the weapons deal comes after leaders of United Nations agencies and humanitarian organizations declared "enough is enough" in a joint statement Sunday evening and demanded an immediate cease-fire in Gaza as the reported Palestinian death toll climbed to 10,000.
(Visited 2 times, 1 visits today)