Website 👉 https://u-s-news.com/
Telegram 👉 https://t.me/usnewscom_channel


RICHMOND, VA – With just a handful of days to go until crucial legislative elections in Virginia that are grabbing plenty of national attention, former President Barack Obama is putting his star power to use in urging Democrats to head to the polls.
A pair of robocalls recorded by Obama will be sent to over 100,000 households in roughly 20 key legislative districts in Virginia between now and Election Day on Tuesday.
It's the first time the former president has waded into the closely watched elections in Virginia, where Republicans aim to hold their narrow majority in the state House and recapture control of the state Senate, where Democrats currently hold a fragile majority. Total Republican control of the state government in Richmond would allow Gov. Glenn Youngkin, a rising star in the GOP, to push through a conservative agenda.
"The people we elect in the State Senate and House of Delegates will make decisions that affect your everyday life," Obama emphasizes in the recorded calls.
WILL VIRGINIA'S ELECTIONS BE A ROADMAP FOR THE GOP IN 2024?
The recordings don't mention specific issues, including abortion, which state and national Democrats have made a crucial centerpiece of their push to get out the vote.
The calls are being sent by the National Democratic Redistricting Committee (NRDC), the Democrats' top redistricting organization, which is run by Eric Holder, who served as attorney general during the Obama administration.
YOUNGKIN SHATTERING FUNDRAISING RECORDS IN VIRGINIA
One of the two robocalls recorded by Obama urges Virginians to cast a ballot in early voting. Saturday is the last day of early voting in Virginia, which kicked off on September 22. 
The other recorded call urges voters to head to the polls on Tuesday, which is Election Day.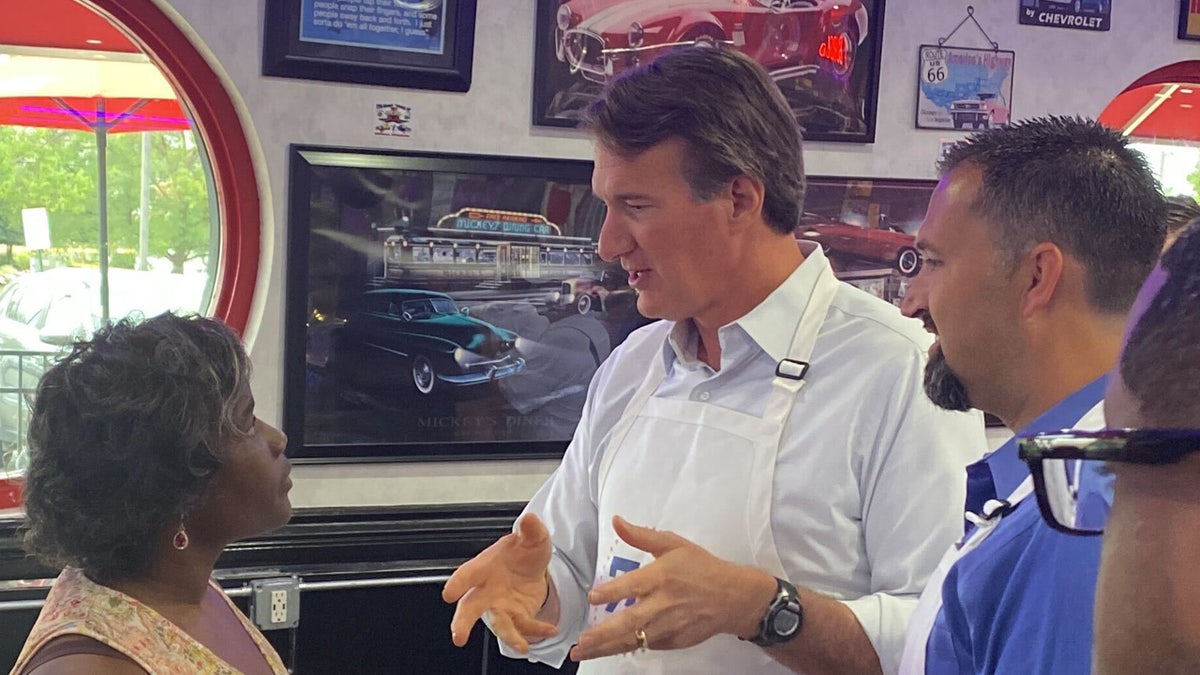 Youngkin and an outside political group aligned with the governor have been making a major push to encourage Republicans to overcome resistance to early voting driven by former President Donald Trump's unproven claims of voter fraud in the 2020 election.
CLICK HERE TO GET THE FOX NEWS APP
The governor has been headlining rallies with Republican legislative candidates across Virginia, which are organized by his Spirit of Virginia PAC. The group has been sending out mailers and running ads encouraging early voting.
News of Obama's recorded calls was first reported by Politico. 
Get the latest updates from the 2024 campaign trail, exclusive interviews and more at our Fox News Digital election hub.
(Visited 11 times, 1 visits today)